Recovery after the flood
Back in December 2013 we were hit by the tidal surge that devastated the local low lying areas of the town.  The morning after the flood we were humbled by the support of friends employees, family and local business acquaintances for their help in cleaning up after the flood and for getting us back up and running on the Monday following the flood on the Friday.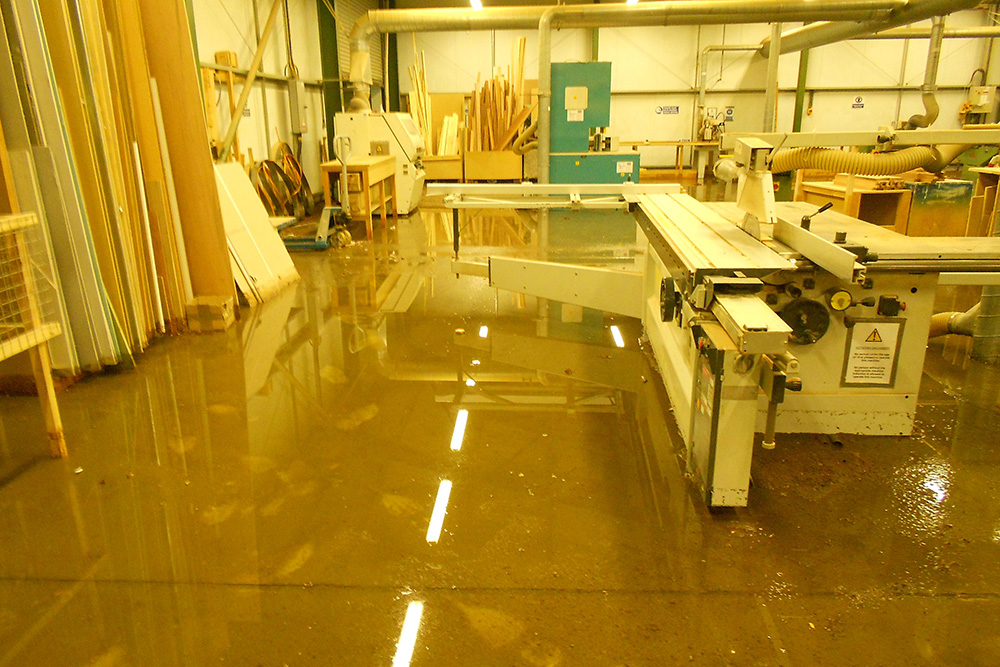 We thank our staff for working for 6 months with no floor coverings and for using temporary equipment whilst the structure dried out.  This enabled us to continue trading and serving our customers.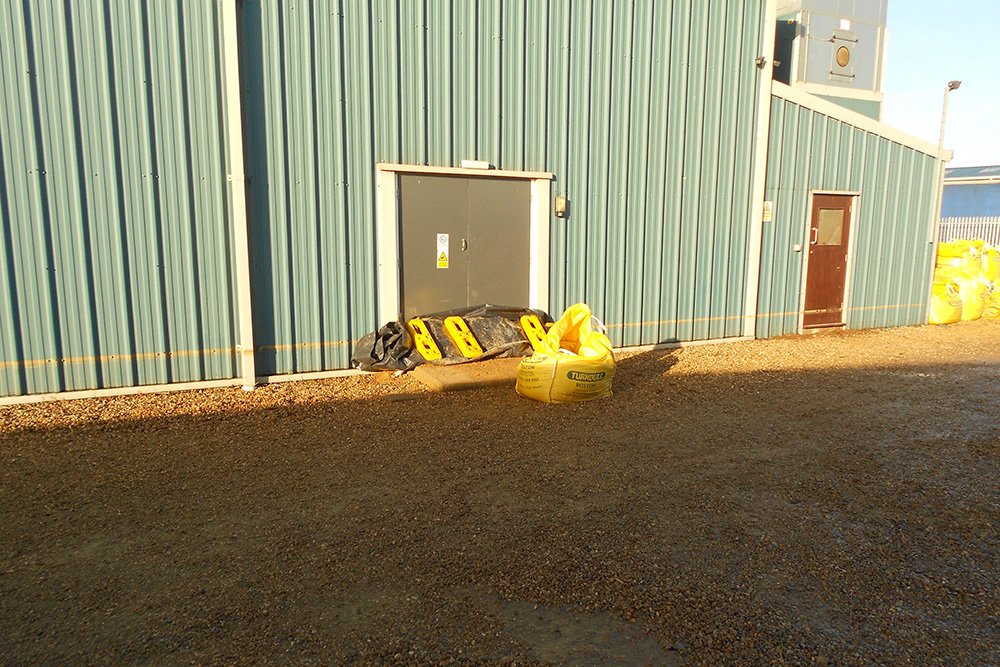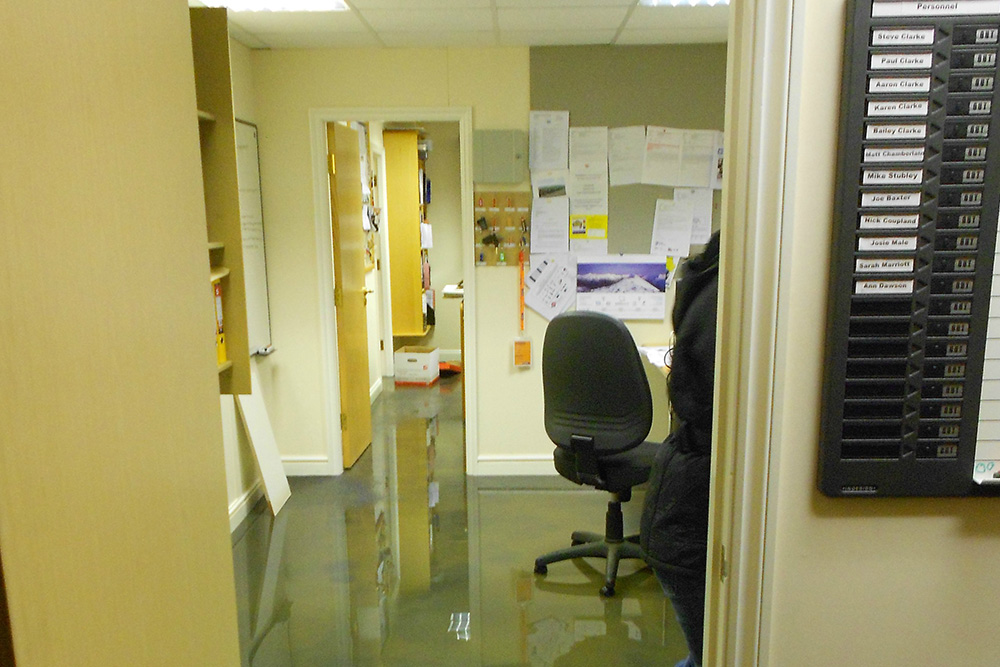 We have now fully refurbished our ground floor offices with modern office fittings and a layout to accommodate more staff!