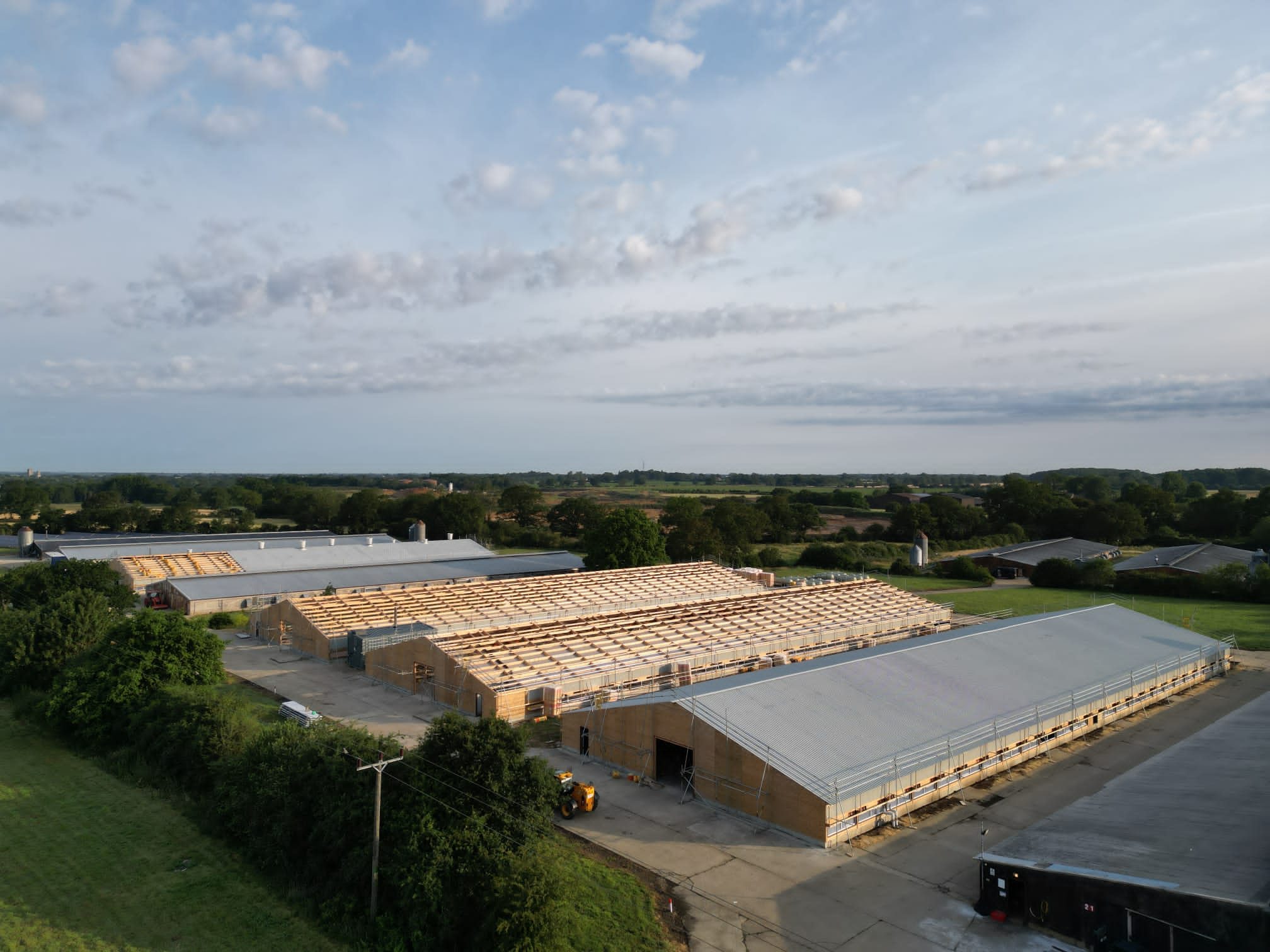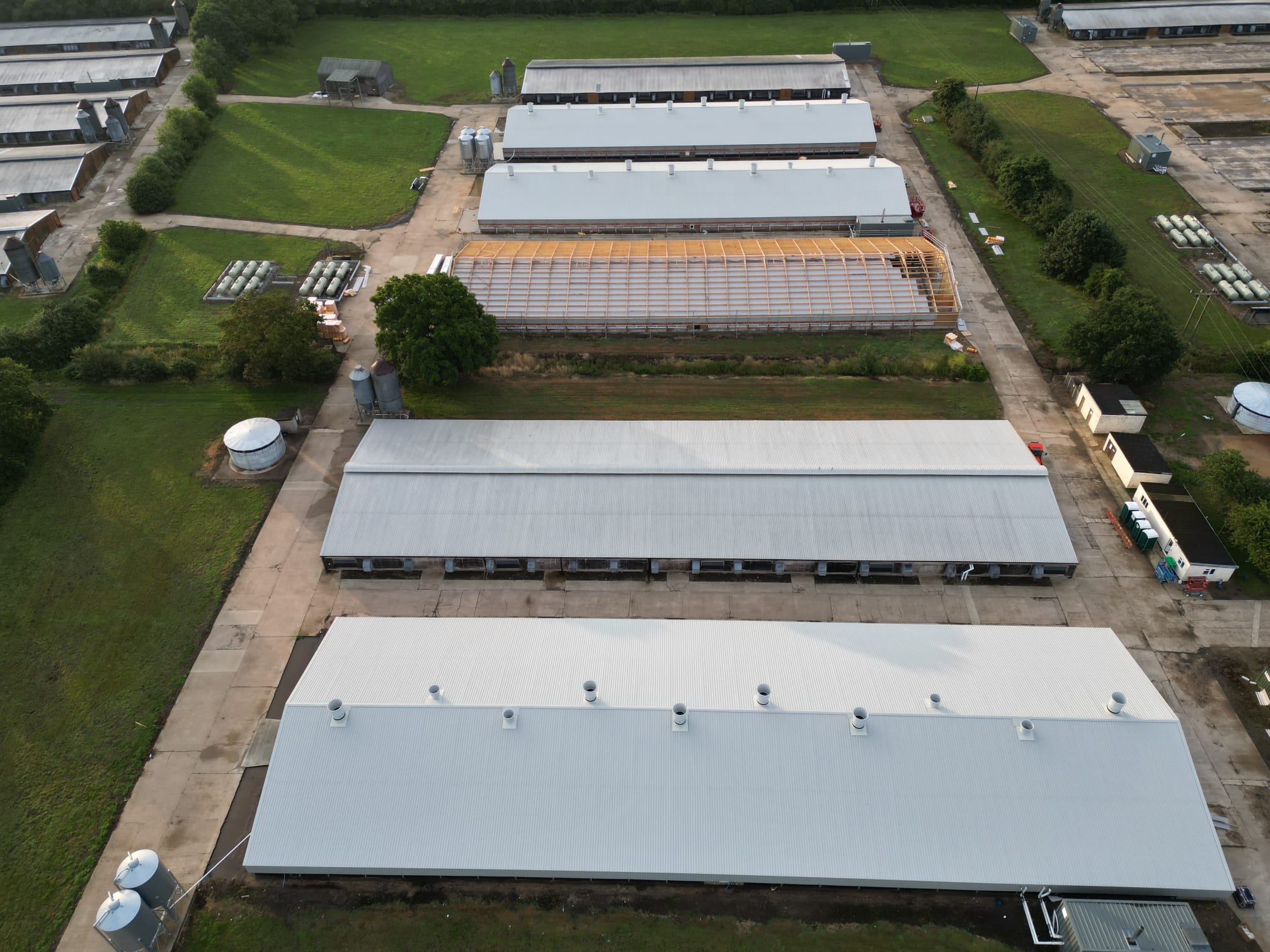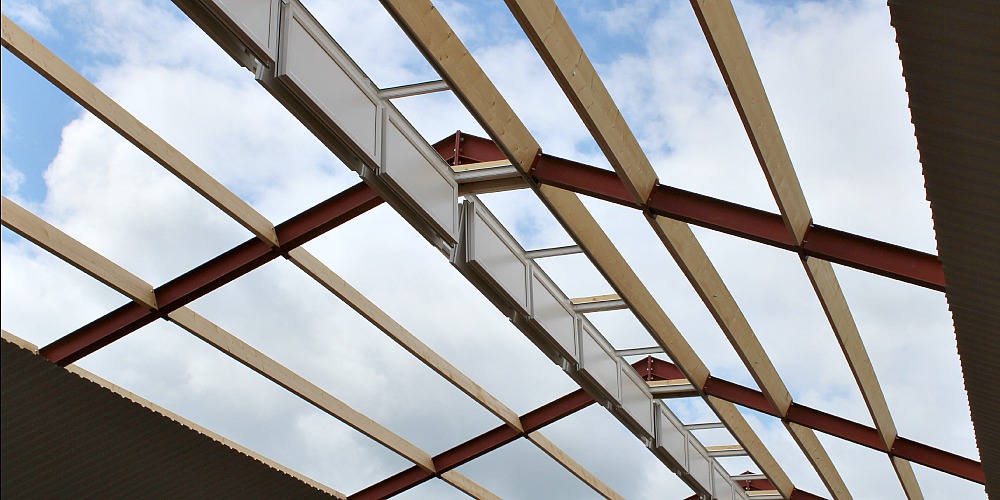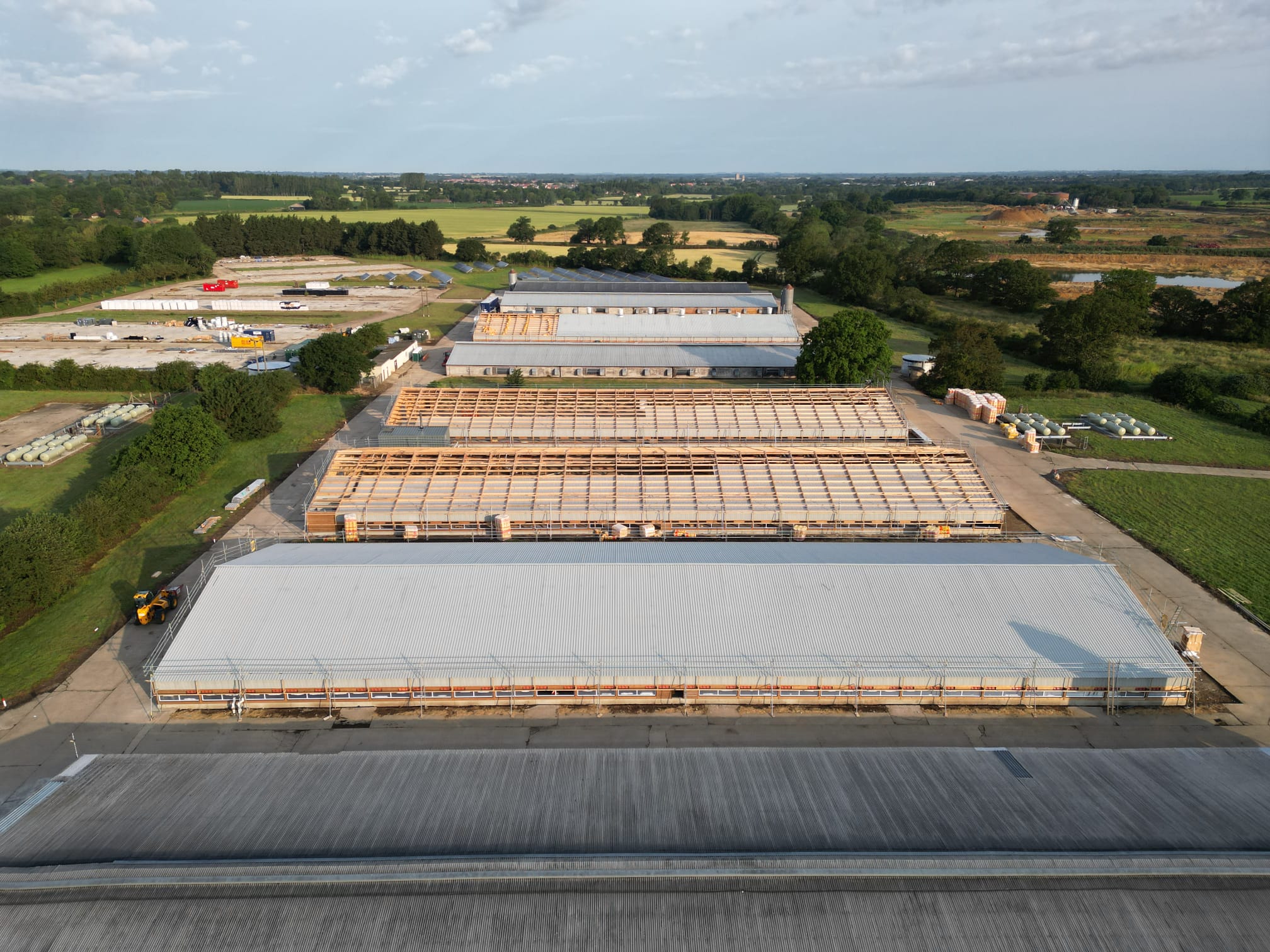 Home-Screen---Poultry-Photo
Home-Screen---Poultry-Photo
Home-Screen---Poultry-Photo
Home-Screen---Poultry-Photo
Exterior, Refurbishment & Improvements for Poultry Buildings
Over the years Clarke Group Construction have been involved extensively in completing works to many existing poultry buildings throughout Lincolnshire and the UK.
Our experience, workmanship and attention to detail are all the hallmarks of the bespoke service we can offer.
We understand the needs of operating an efficient poultry farm and the challenges in working on live farms to maintain continuity of crops. Our experience and understanding of the Poultry House Construction industry ensures we remain at the forefront of the market demands.
Looking to start a new project? Give us a call or fill out a contact form. Our team are dedicated to getting back to you as soon as possible.