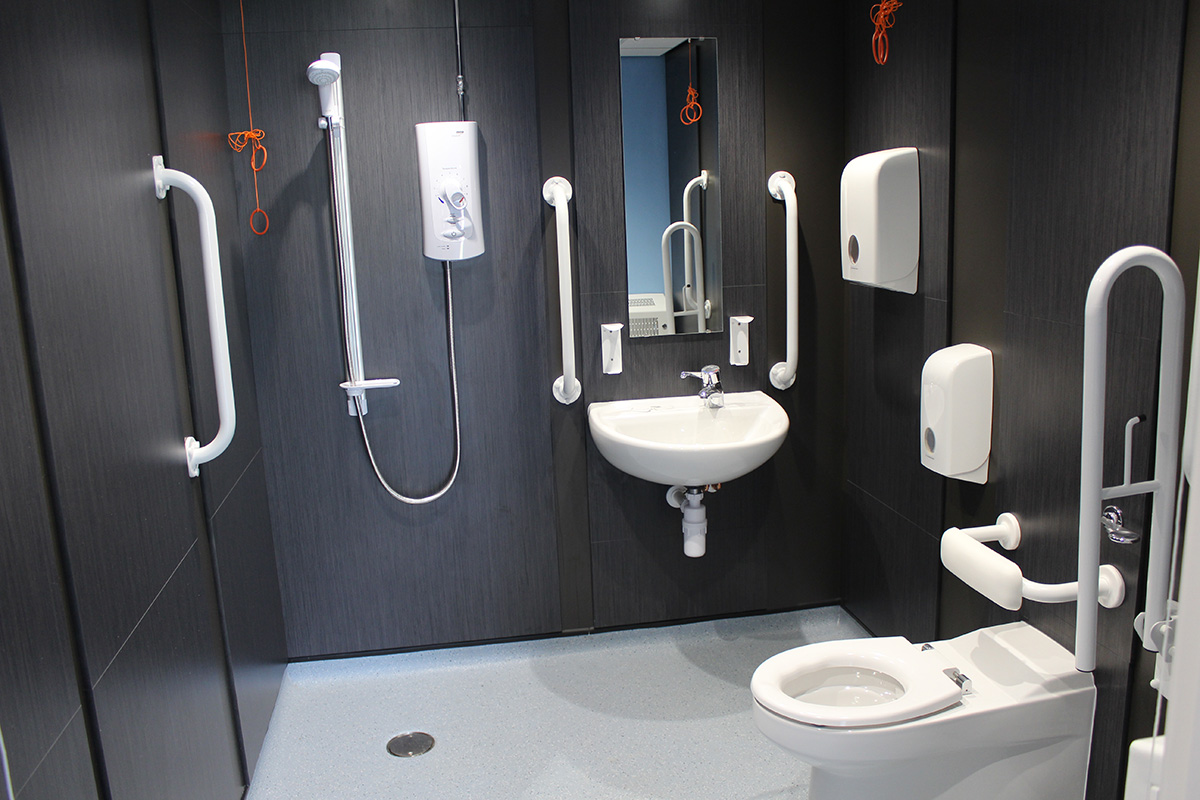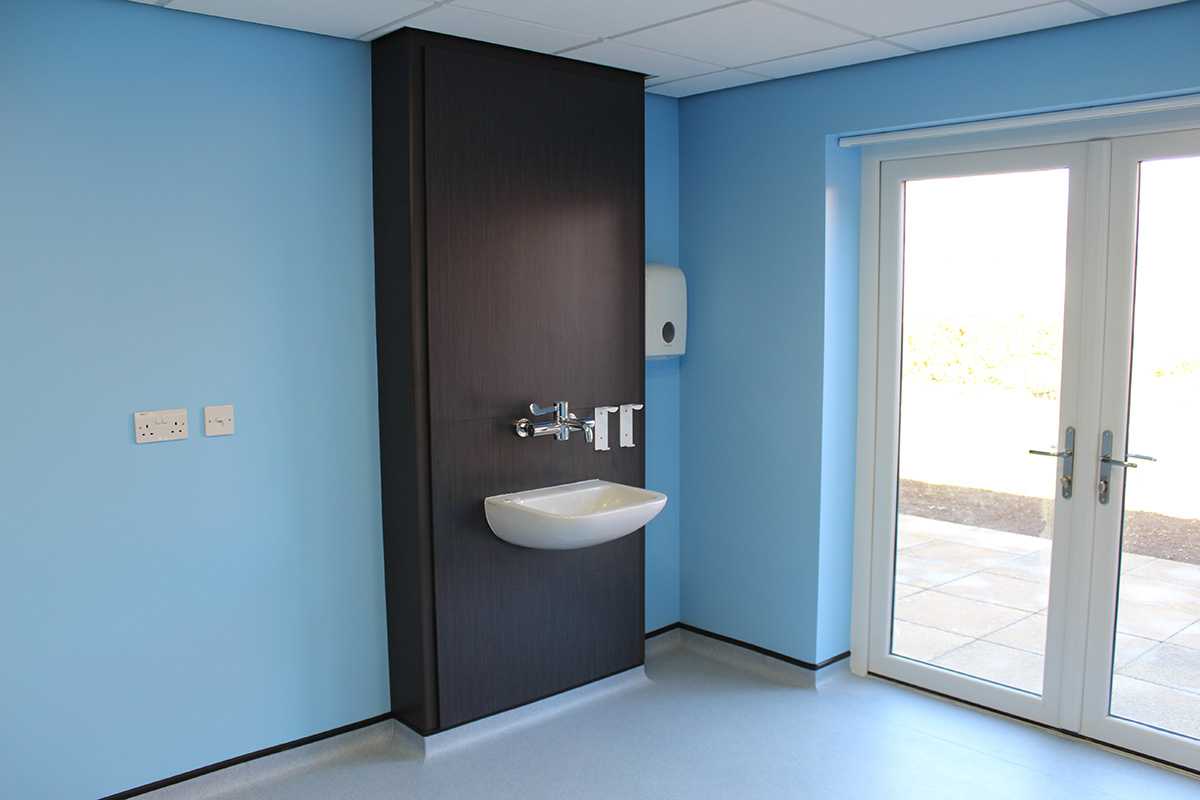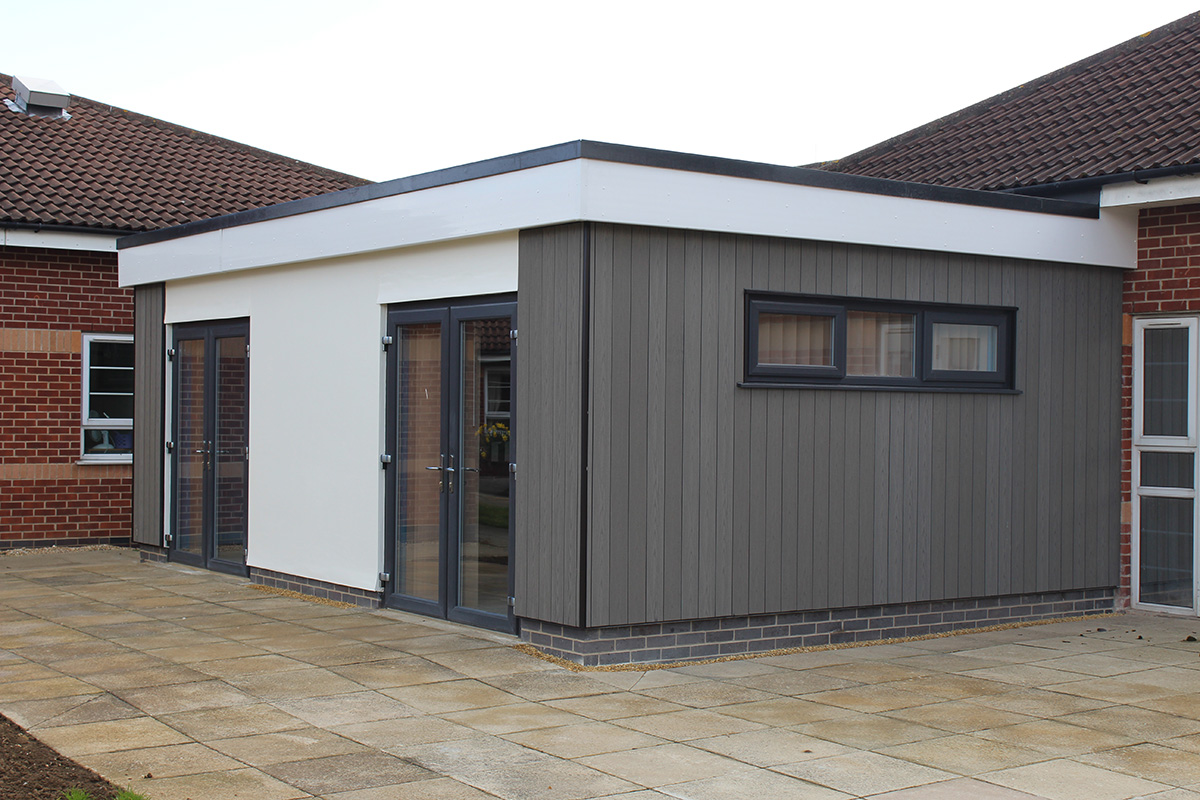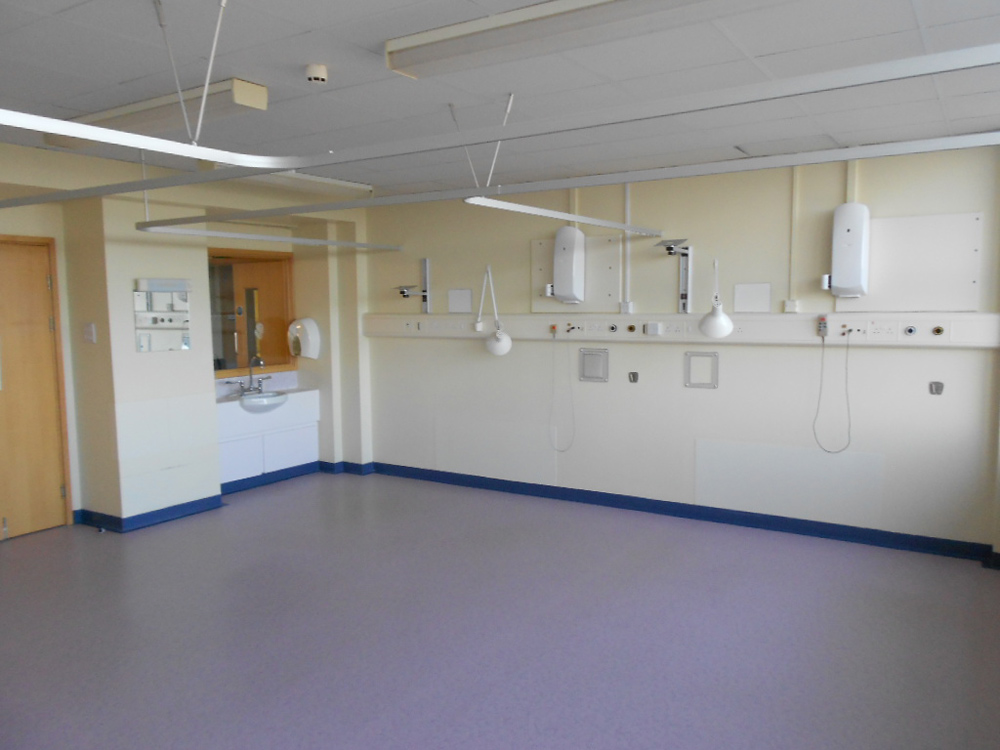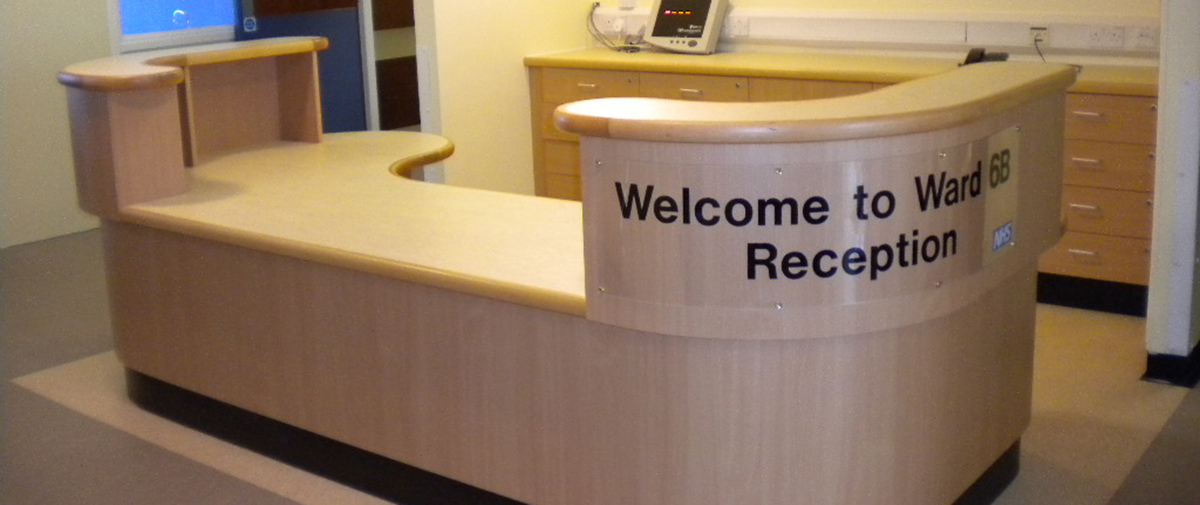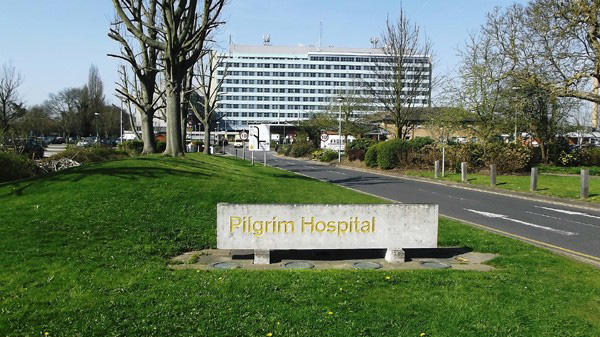 Home-Screen---Poultry-Photo
Highest standards of professionalism
Home-Screen---Poultry-Photo
Fully understanding of patient, visitor and staff needs
Home-Screen---Poultry-Photo
Existing site extensions, remodelling, refurbishment and modernisation
Home-Screen---Poultry-Photo
A product that reflects clinical and core needs
Home-Screen---Poultry-Photo
CHAS, SafeContractor and Constructionline Accredited
Home-Screen---Poultry-Photo
We approach every healthcare construction project with the same principles at the forefront of our service. First class safety, understanding the needs of patients, visitors and staff and a collaborative approach especially when working in and around live healthcare environments.
Whether your construction requirement is for a new build, extension or refurbishment we provide guidance, support and solutions every step of the way.
There are many aspects which need to be considered when undertaking a new project. We pride ourselves on having the skilled teams on hand to ensure each project runs smoothly throughout and to programme. From the outset you will be assigned with an experienced Project Manager who will be involved all the way through the project.
Right from your enquiry we will ensure the end farm is tailored to suit your requirements, meeting the regulatory requirements of the industry.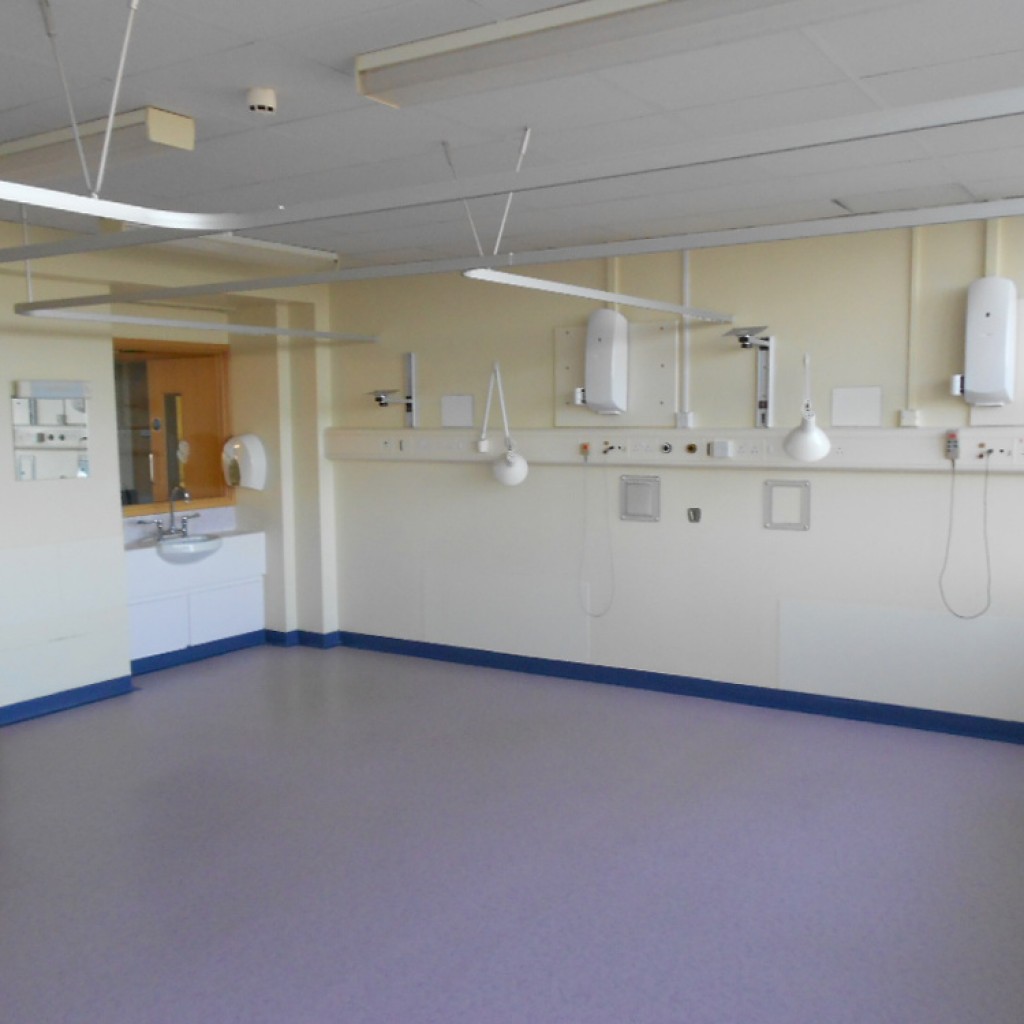 All of our staff is fully trained in all aspects relating to Health & Safety. Not only do we know our responsibility but also your responsibility under CDM. This holistic approach enables us to fully design and deliver a scheme meeting all the requirements under the CDM 2015 Regulations.
Confidence can be gained by our excellent reputation and our commitment values.
HEALTH & SAFETY COMMITMENT VALUES
Looking to start a new project? Give us a call or fill out a contact form. Our team are dedicated to getting back to you as soon as possible.