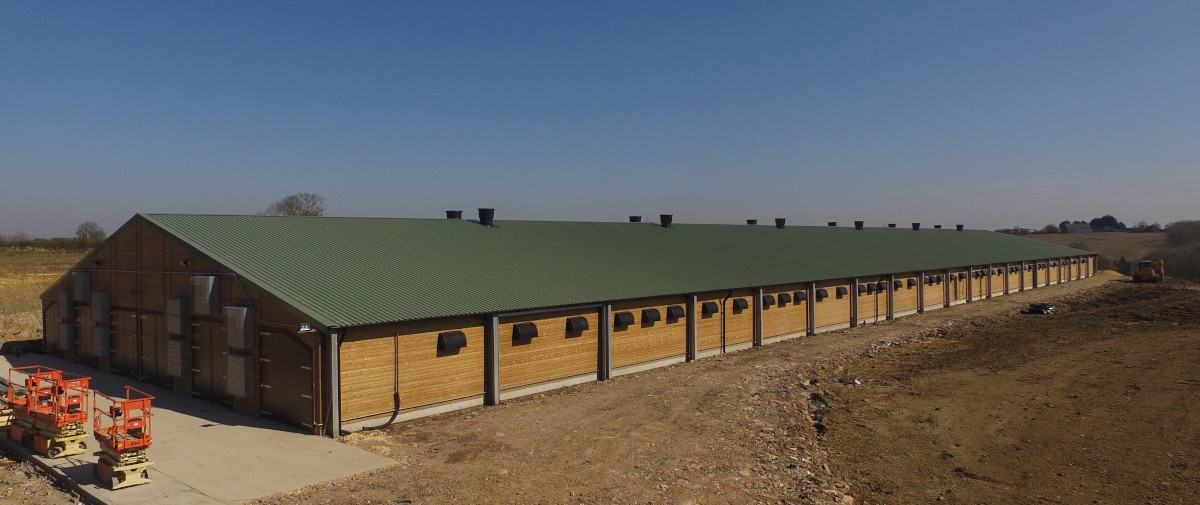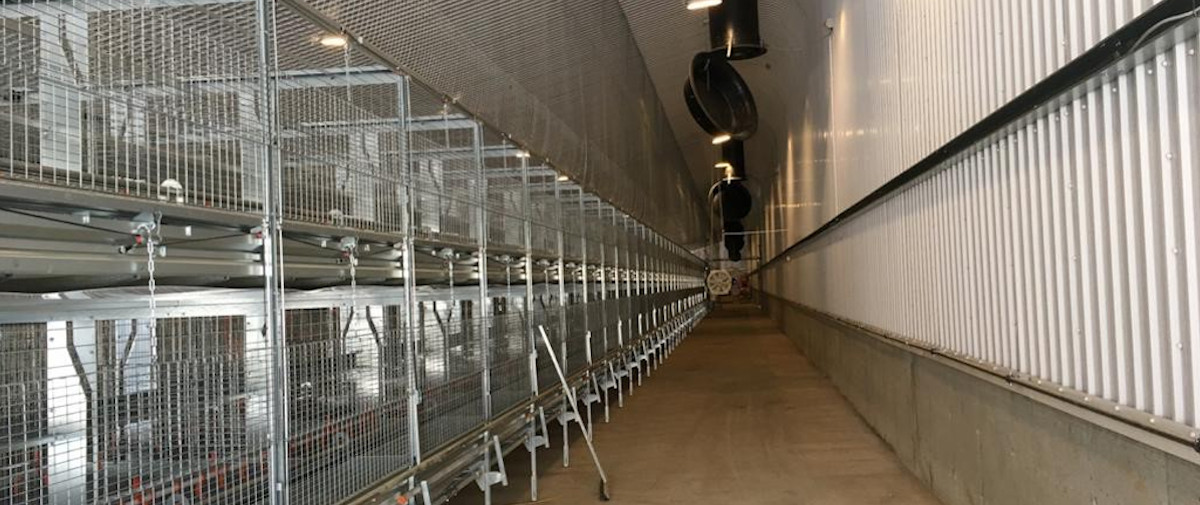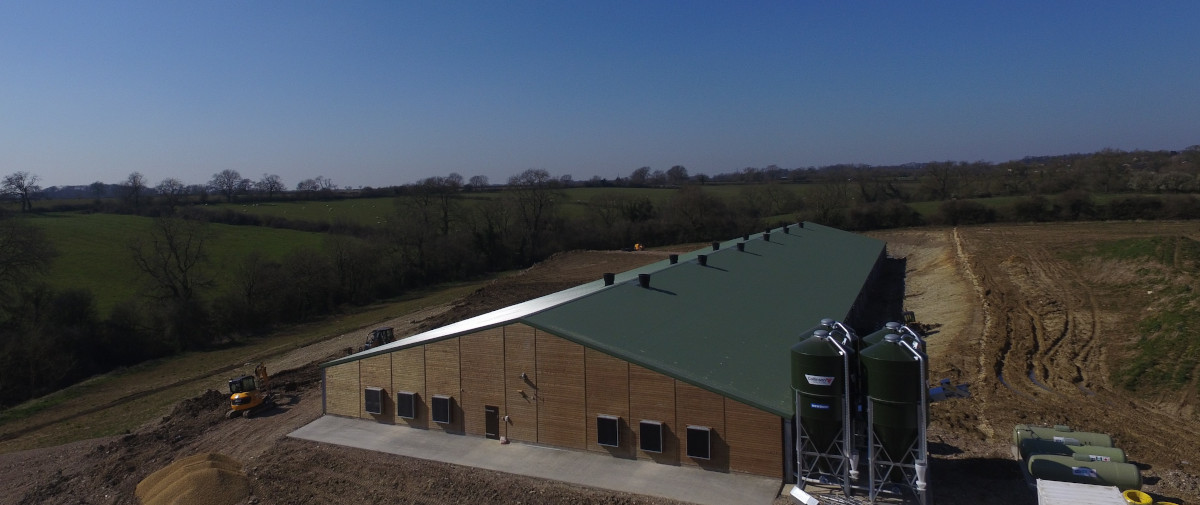 Home-Screen---Poultry-Photo
Home-Screen---Poultry-Photo
Home-Screen---Poultry-Photo
Clarke Group Pullet Rearing Houses are meticulously designed to integrate the most technologically advanced rearing systems to ensure your birds get the best possible start to life.
Our Commercial Manager is in continual contact with industry equipment suppliers and welfare professionals to ensure our buildings comply with the most up to date requirements. Revisions are implemented on introduction of new standards.
Looking to start a new project? Give us a call or fill out a contact form. Our team are dedicated to getting back to you as soon as possible.