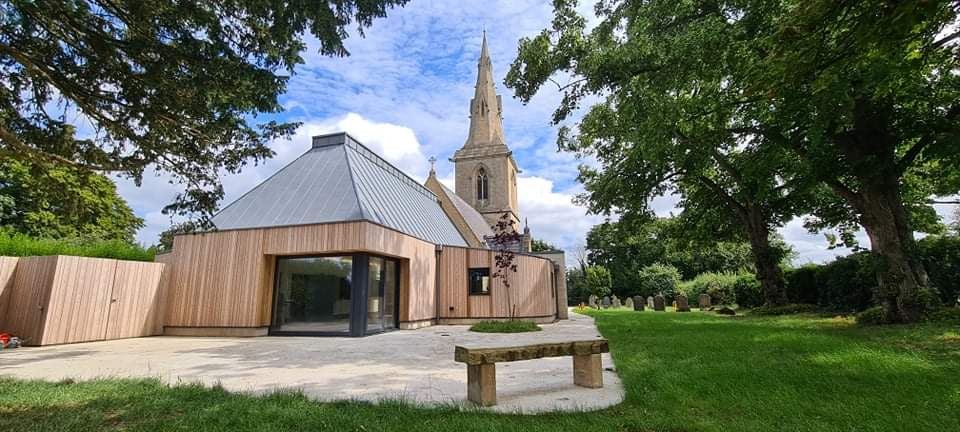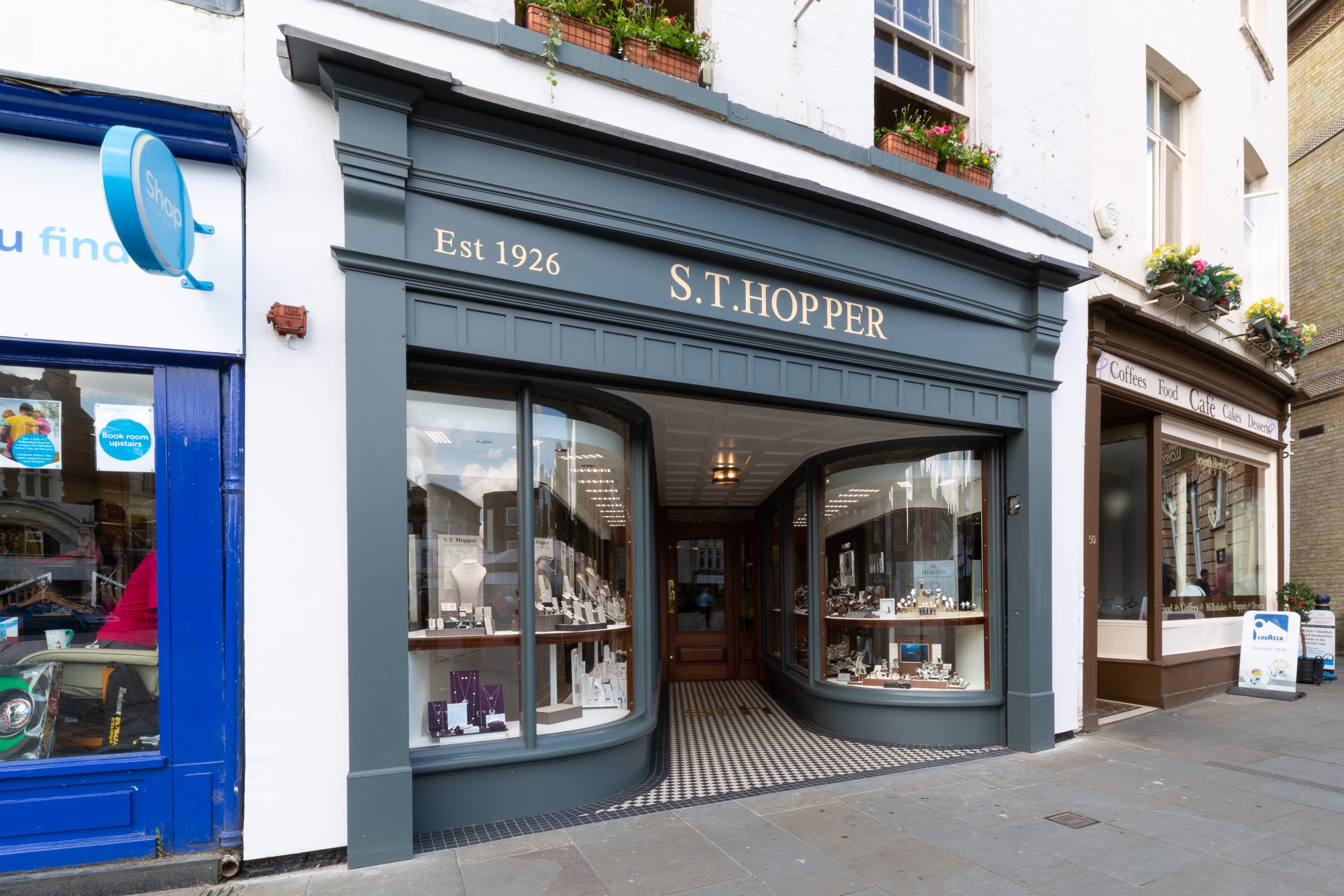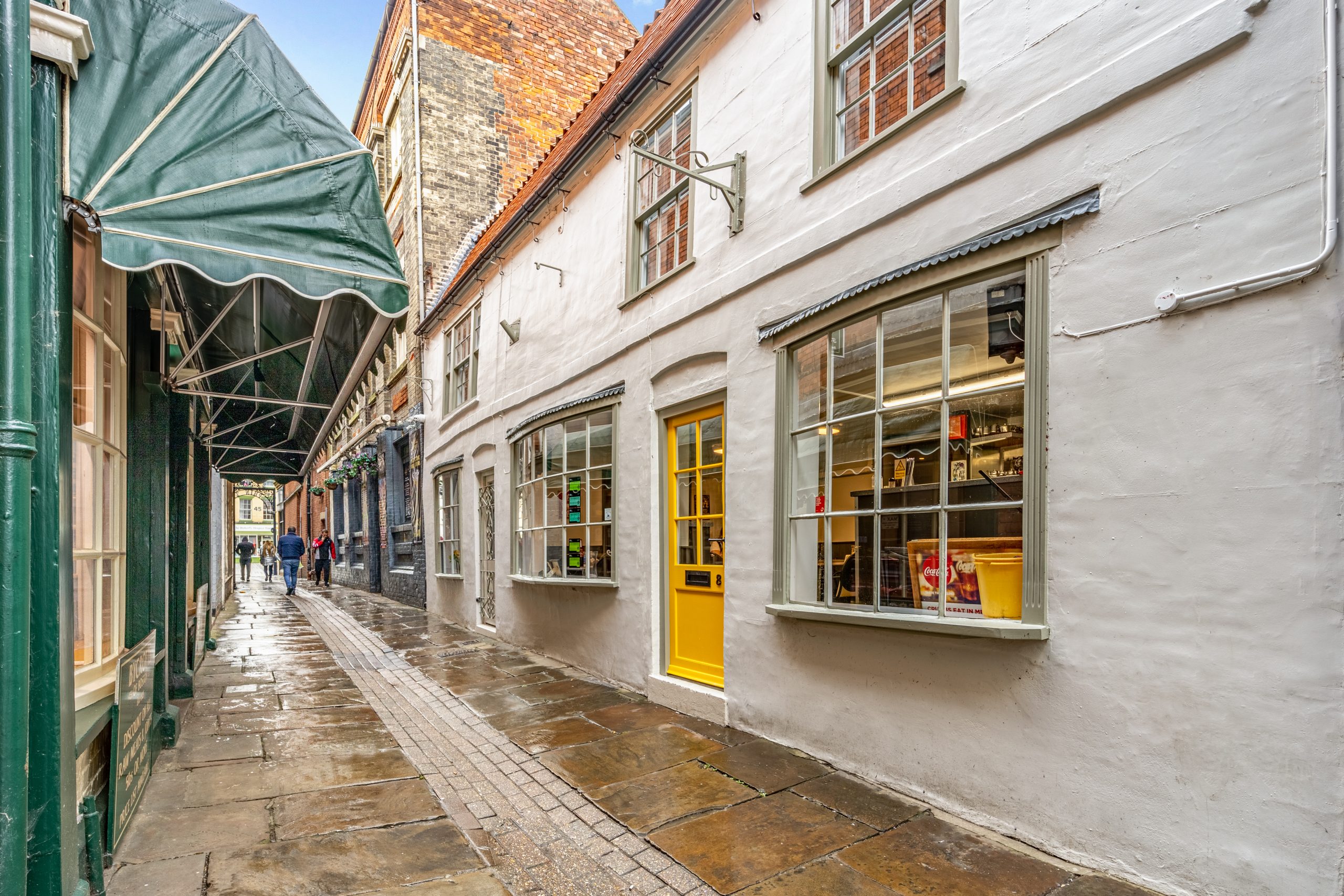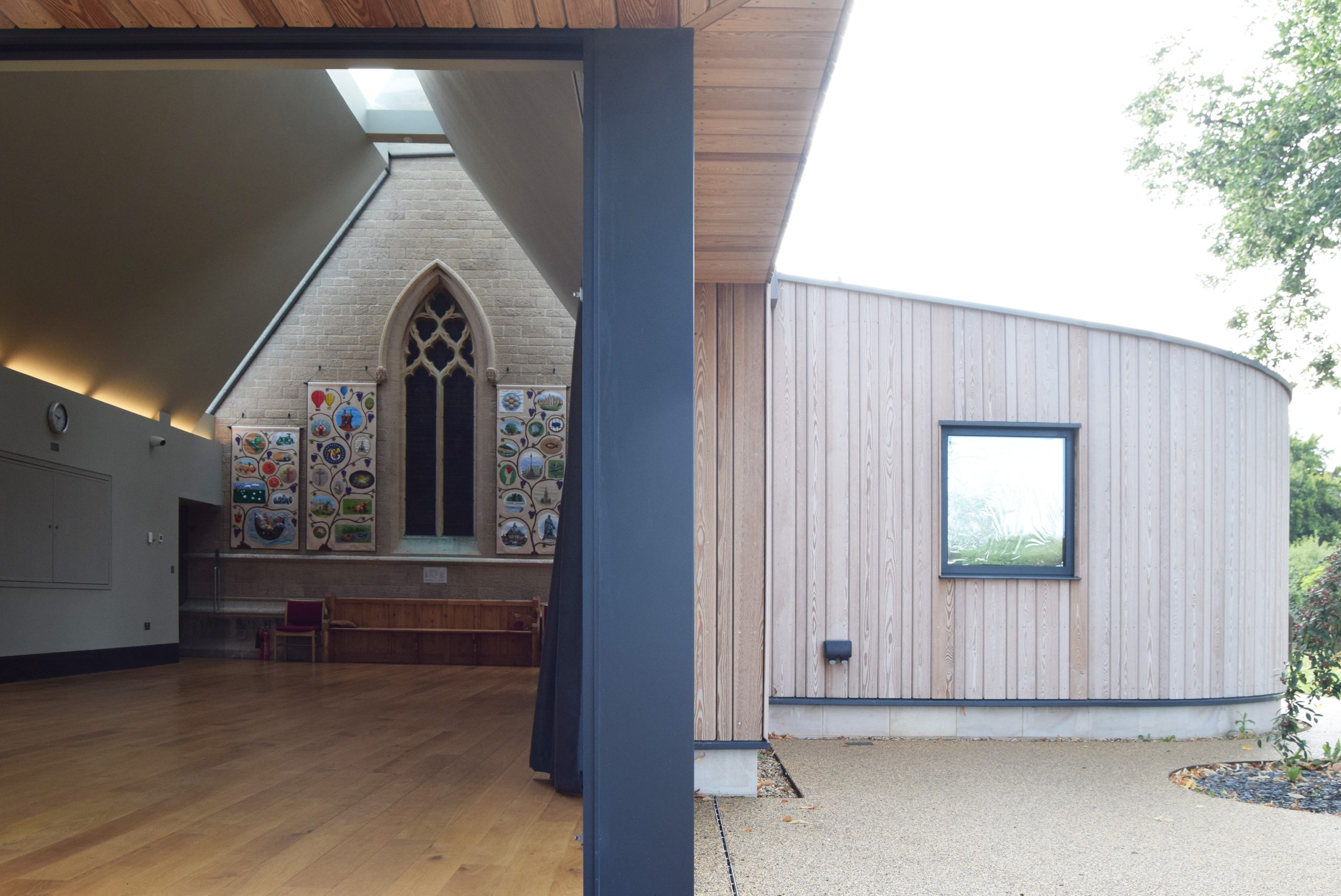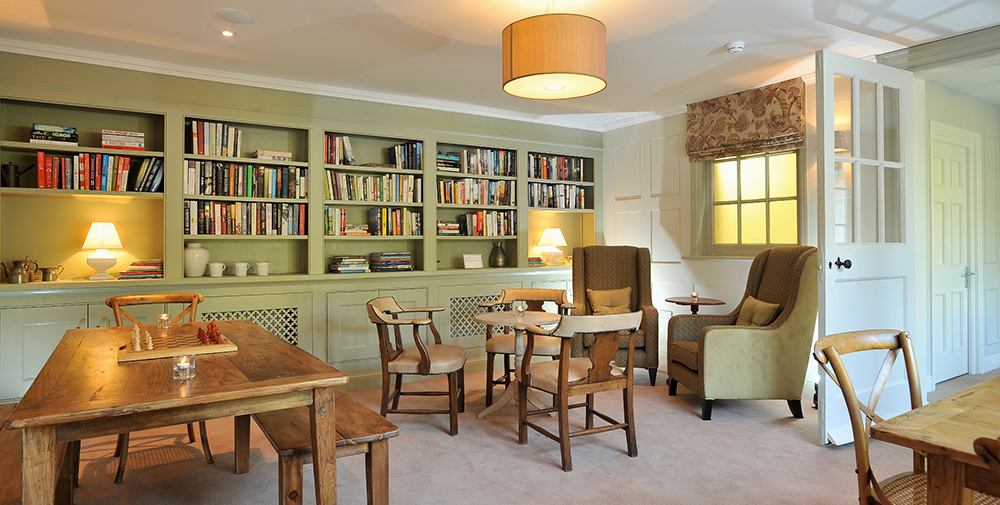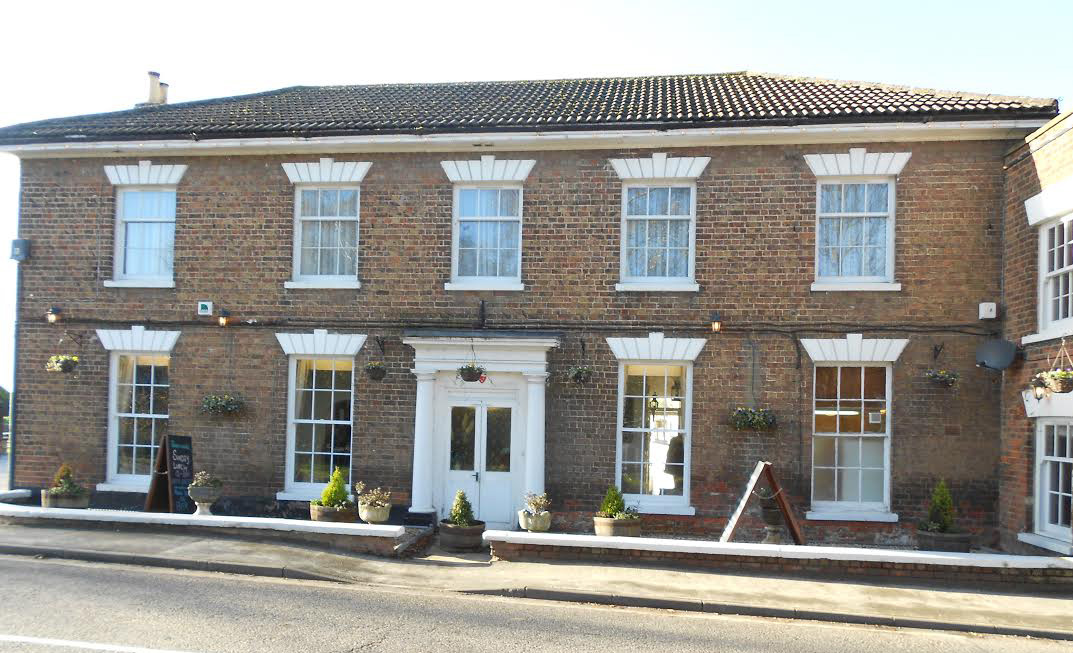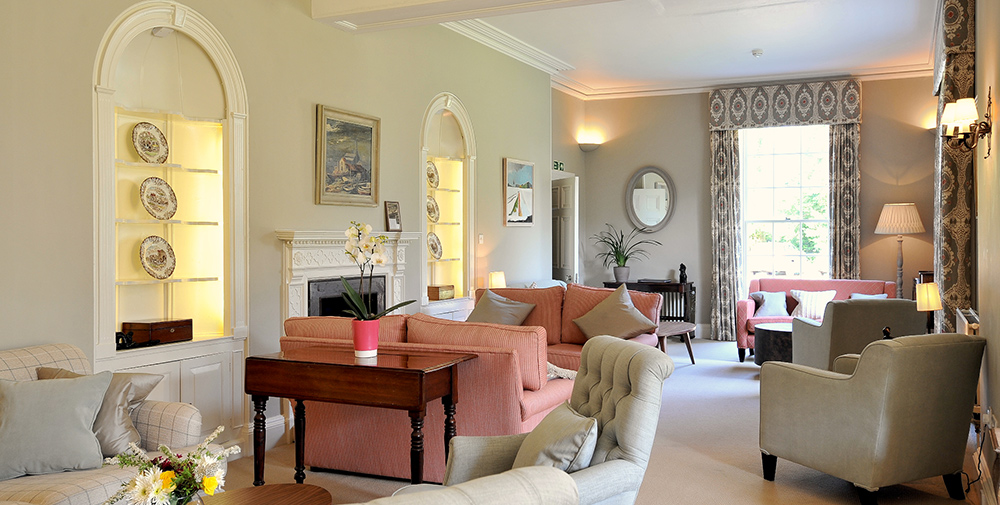 Home-Screen---Poultry-Photo
Experienced Contractor in the Heritage Sector
Home-Screen---Poultry-Photo
Support for archaeological explorations
Home-Screen---Poultry-Photo
Home-Screen---Poultry-Photo
Traditional time served tradesmen
Home-Screen---Poultry-Photo
Specialist in historic construction materials and methods
Home-Screen---Poultry-Photo
Specialists in change of use and planning advice
Home-Screen---Poultry-Photo
Guild of master craftsmen member
We can draw on our considerable expertise in heritage building work, from working on listed buildings, churches and cathedrals to carry out a restoration or repair.
We have the passion and respect for the vision of historical and architectural merit including a keen eye and attention to detail.
This is the foundation to our experience and enables Clarke Group Construction to provide a complete one-stop service from inception through to the high quality completion of your project.
There are many aspects which need to be considered when undertaking a new project. We pride ourselves on having the skilled teams on hand to ensure each project runs smoothly throughout and to programme. From the outset you will be assigned with an experienced Project Manager who will be involved all the way through the project.
Right from your enquiry we will ensure the end farm is tailored to suit your requirements, meeting the regulatory requirements of the industry.
All of our staff is fully trained in all aspects relating to Health & Safety. Not only do we know our responsibility but also your responsibility under CDM. This holistic approach enables us to fully design and deliver a scheme meeting all the requirements under the CDM 2015 Regulations.
Confidence can be gained by our excellent reputation and our commitment values.
HEALTH & SAFETY COMMITMENT VALUES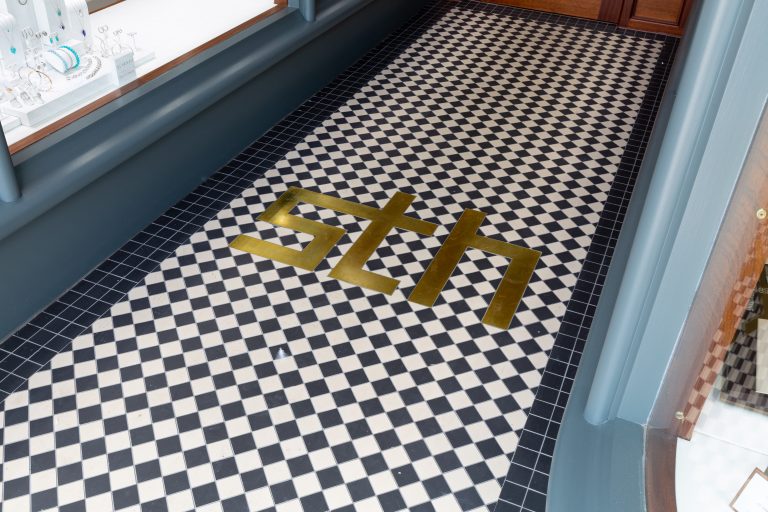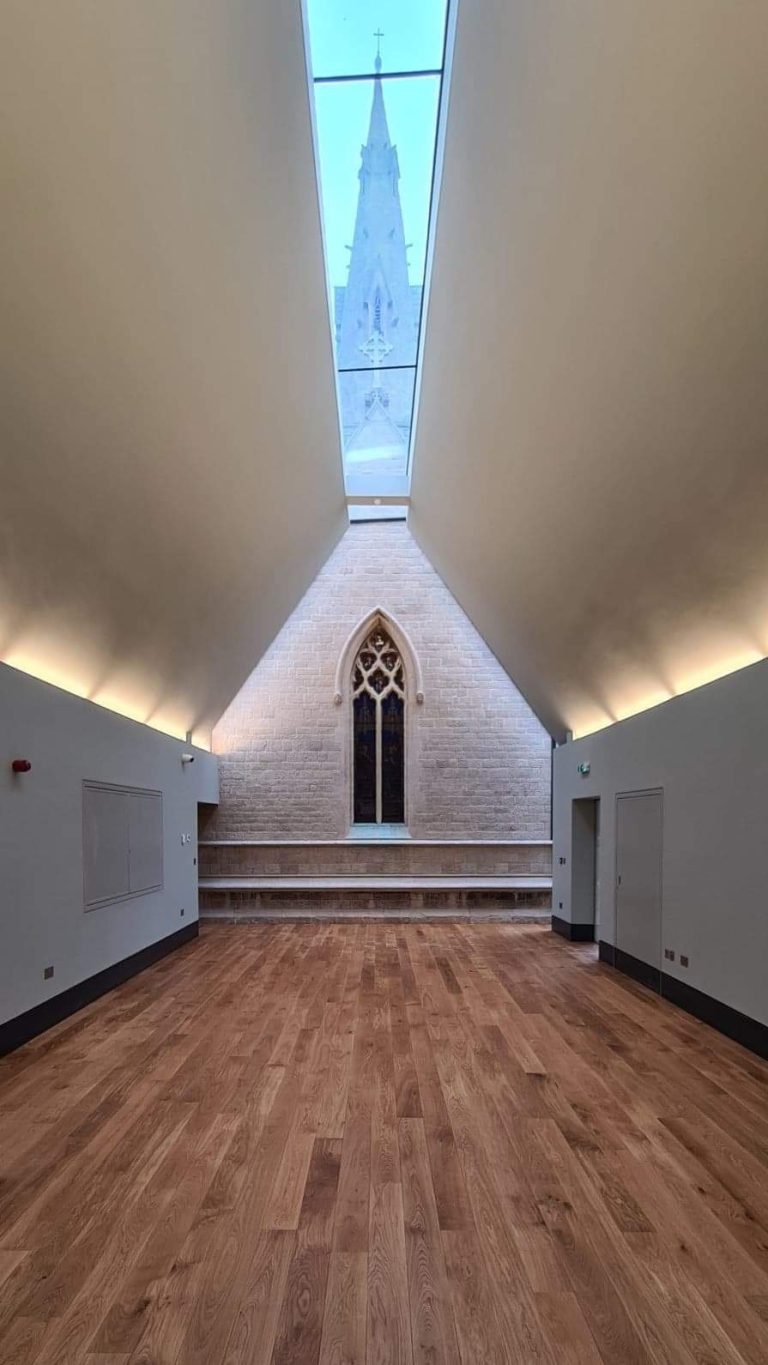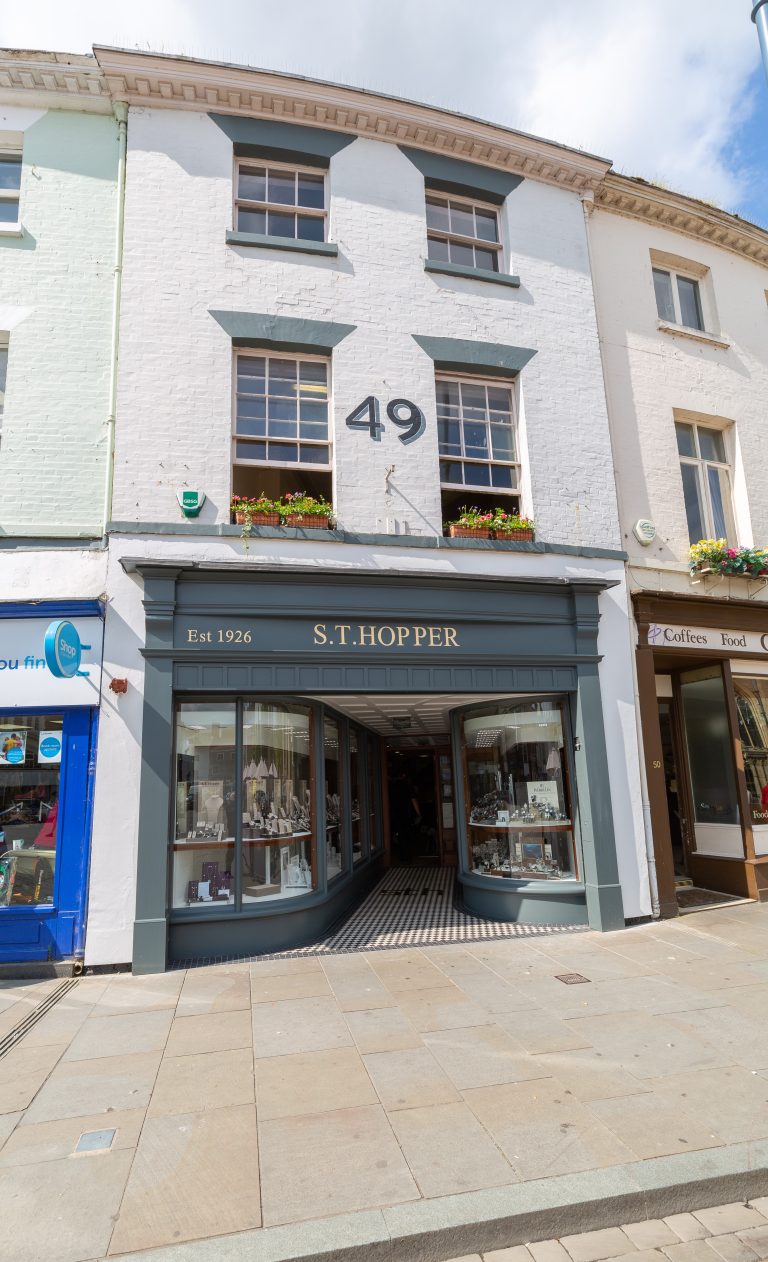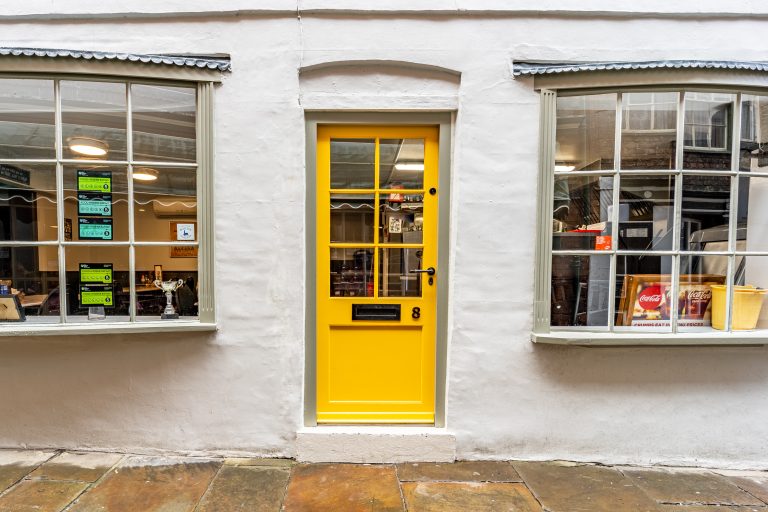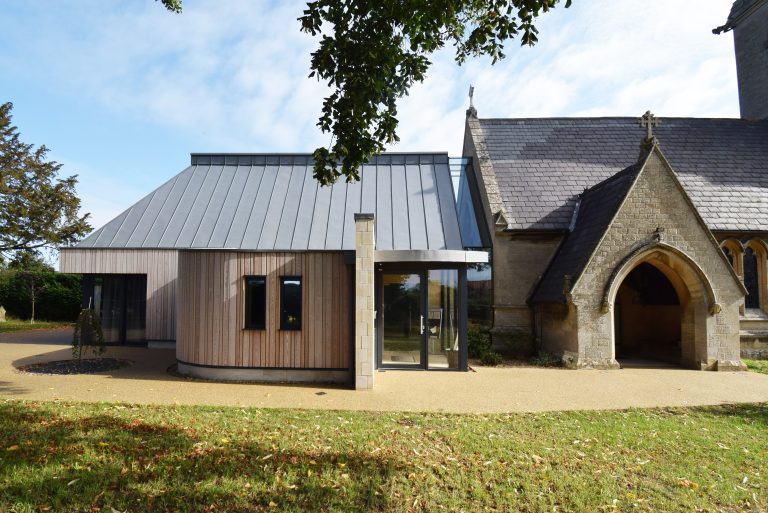 Looking to start a new project? Give us a call or fill out a contact form. Our team are dedicated to getting back to you as soon as possible.