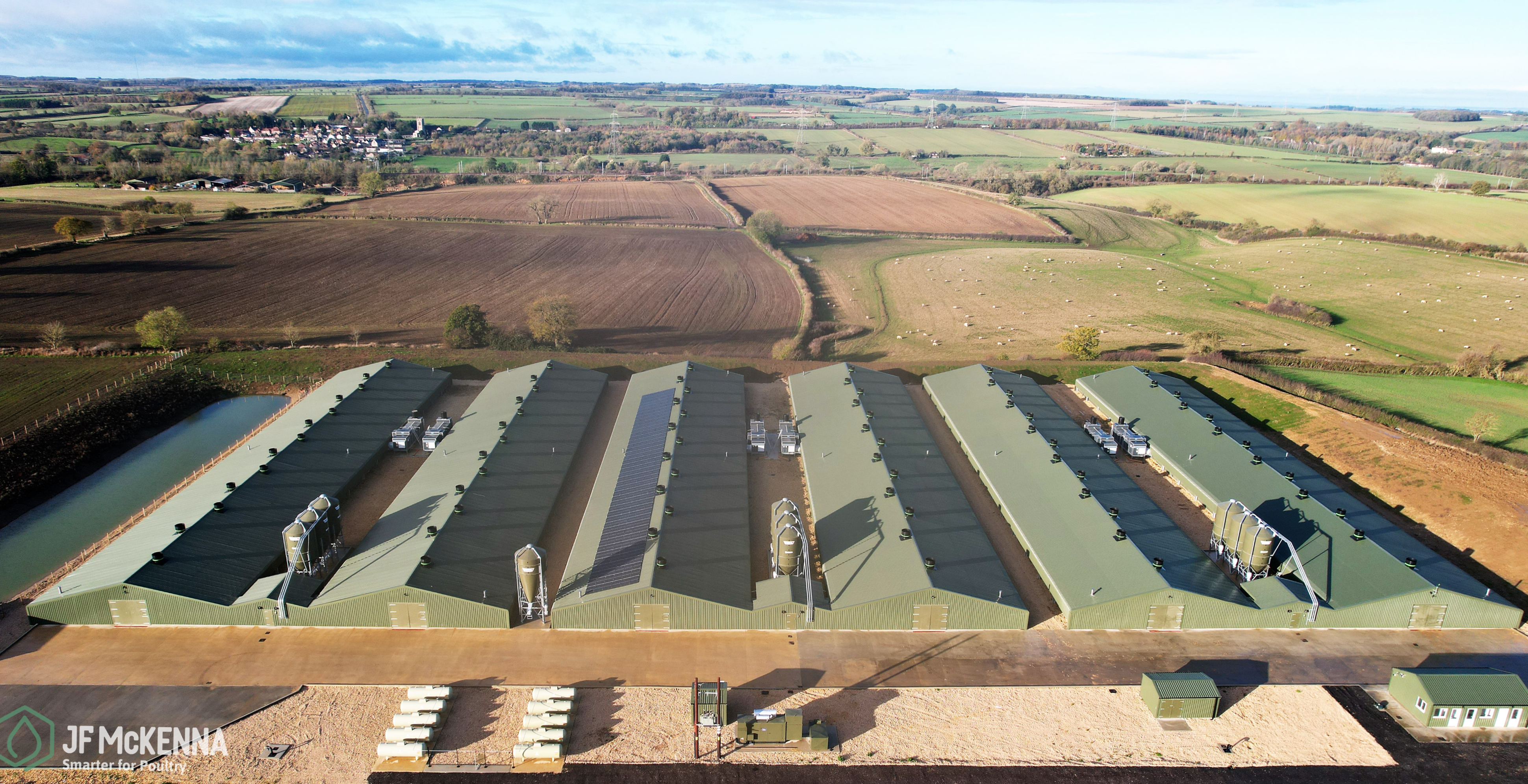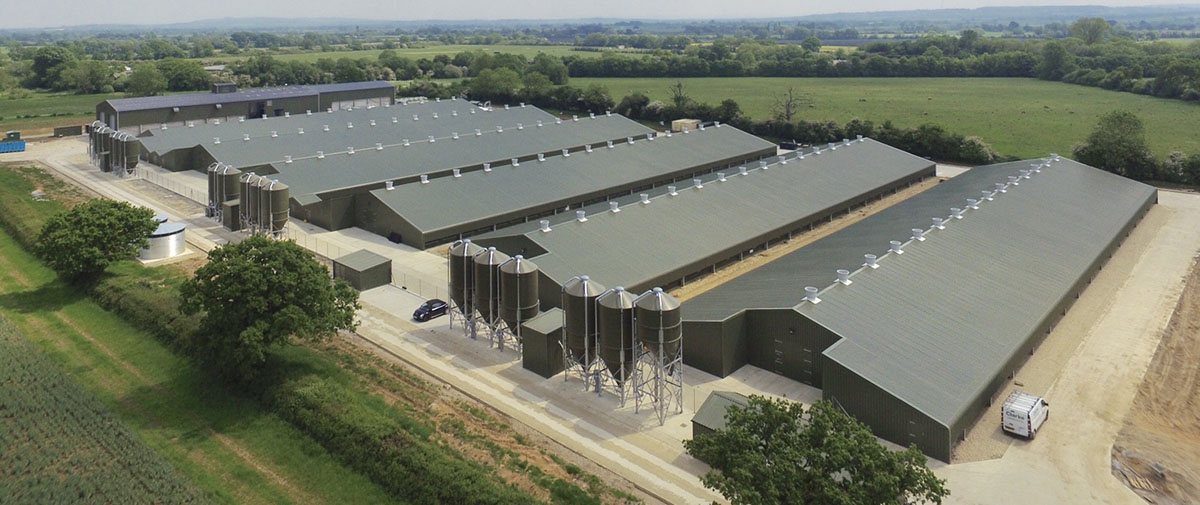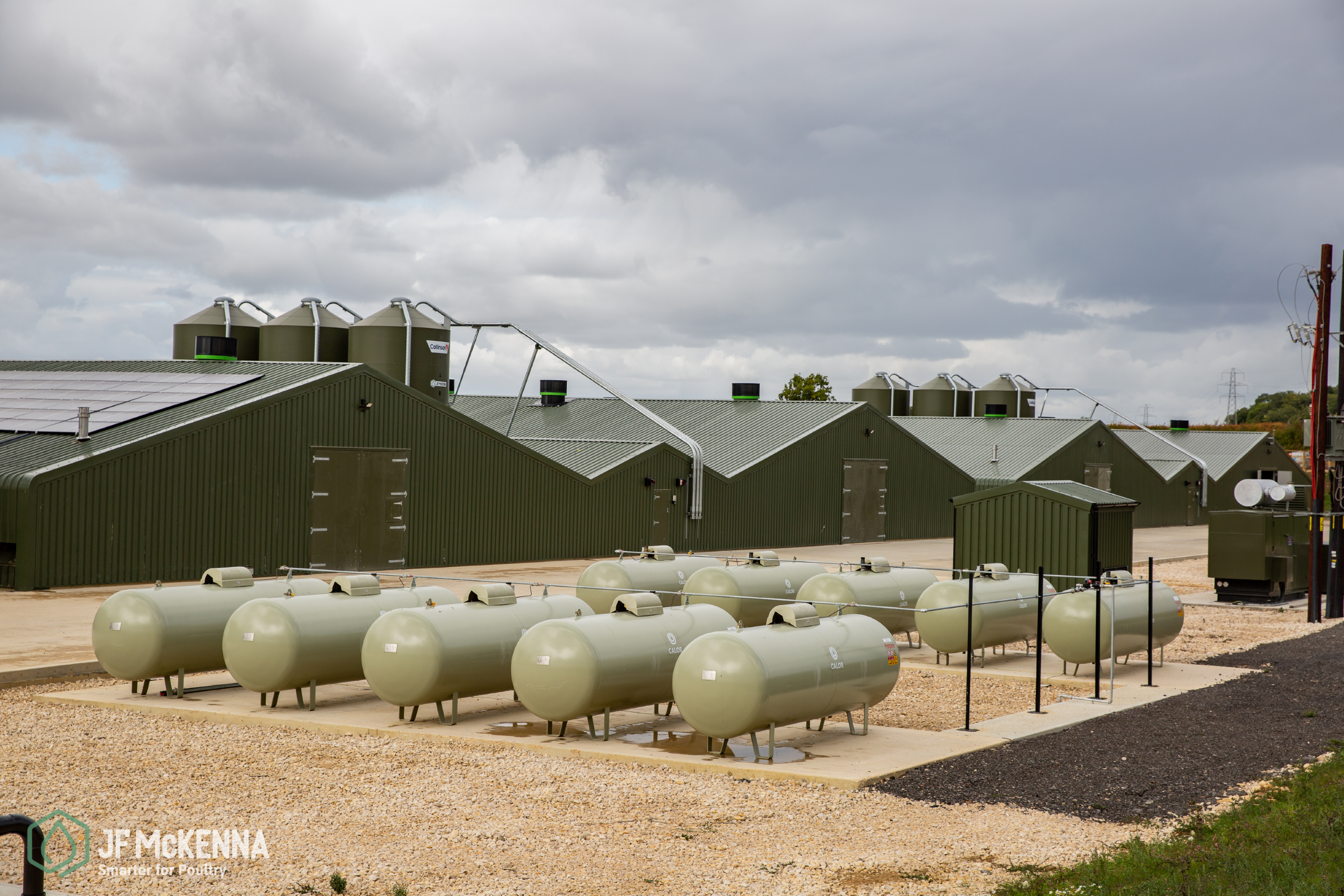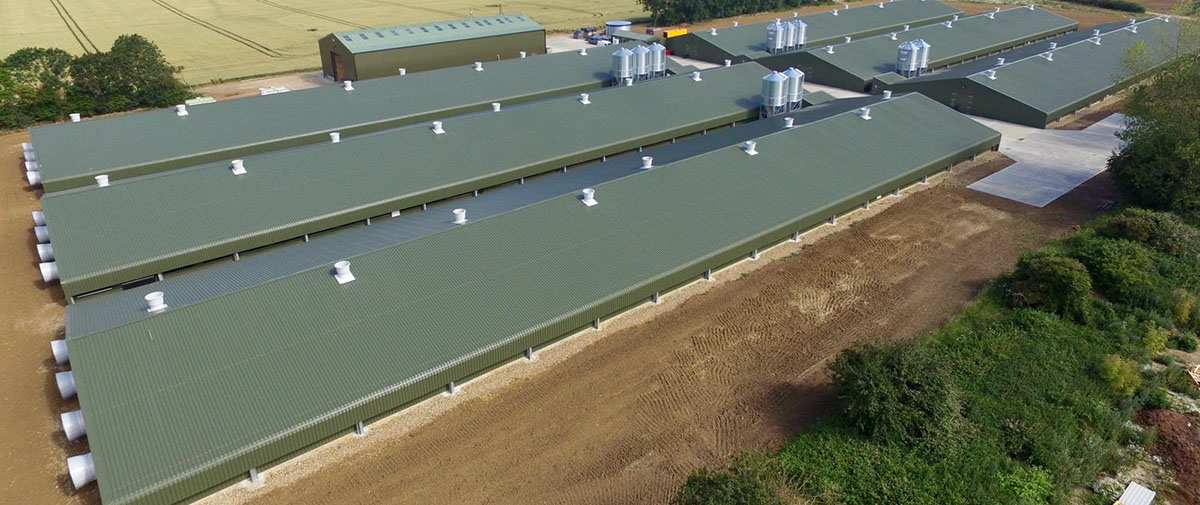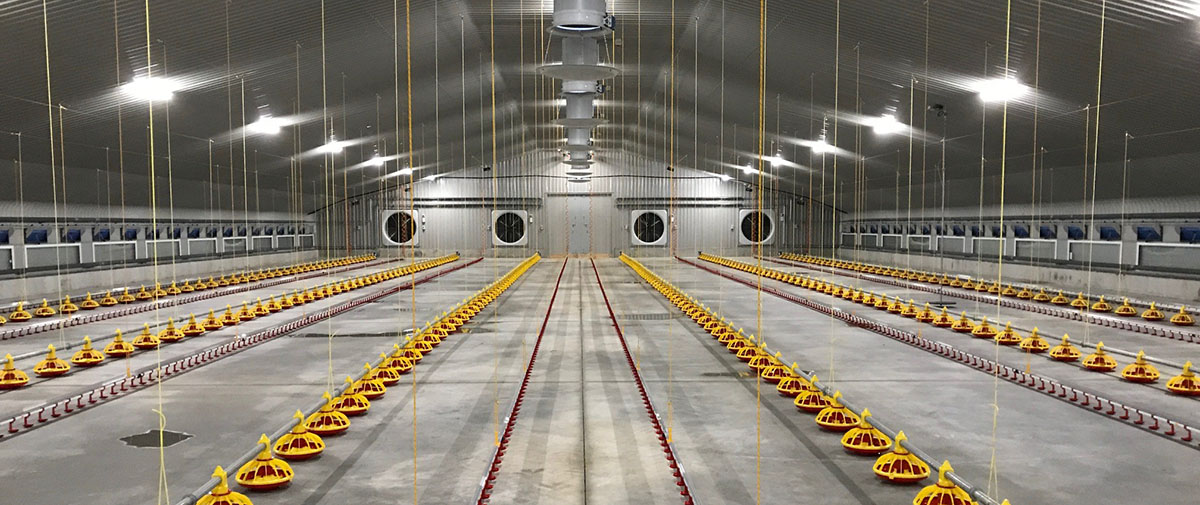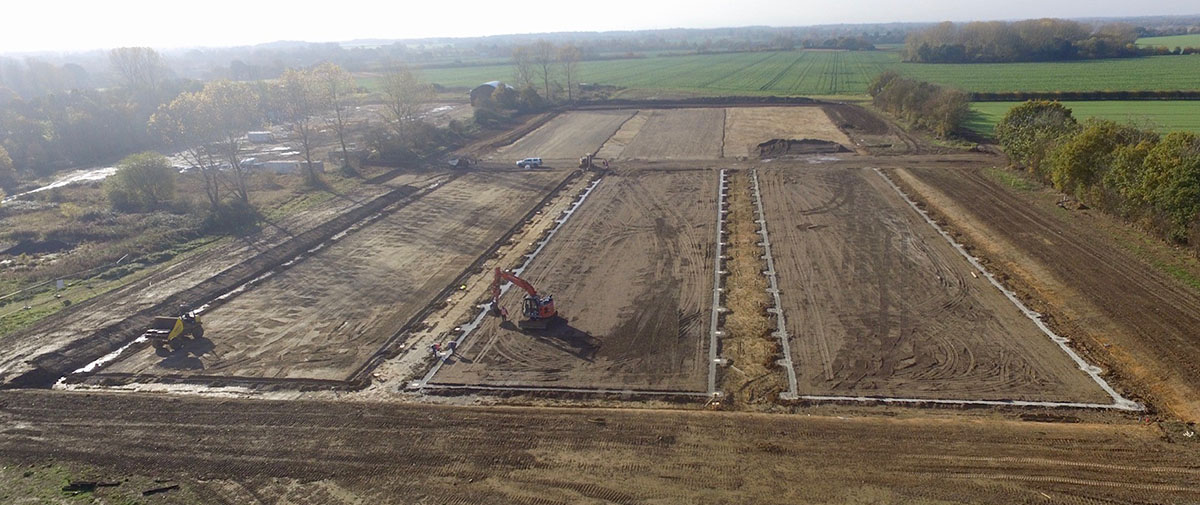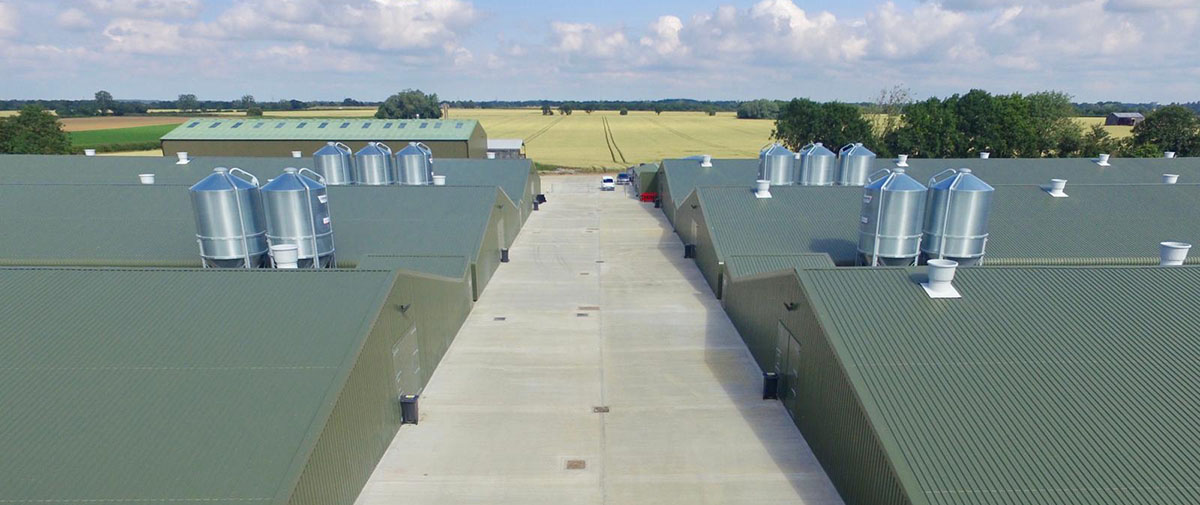 Home-Screen---Poultry-Photo
Home-Screen---Poultry-Photo
Home-Screen---Poultry-Photo
Home-Screen---Poultry-Photo
Home-Screen---Poultry-Photo
Home-Screen---Poultry-Photo
Home-Screen---Poultry-Photo
Clarke Group Broiler Houses are the pinnacle of industry standards. Clarke Group have a deep and unrivalled understanding of the UK Broiler industry.
With an array of experience in refurbishment through to complete turnkey packages, we can advise and guide even the most complex projects.
Looking to start a new project? Give us a call or fill out a contact form. Our team are dedicated to getting back to you as soon as possible.