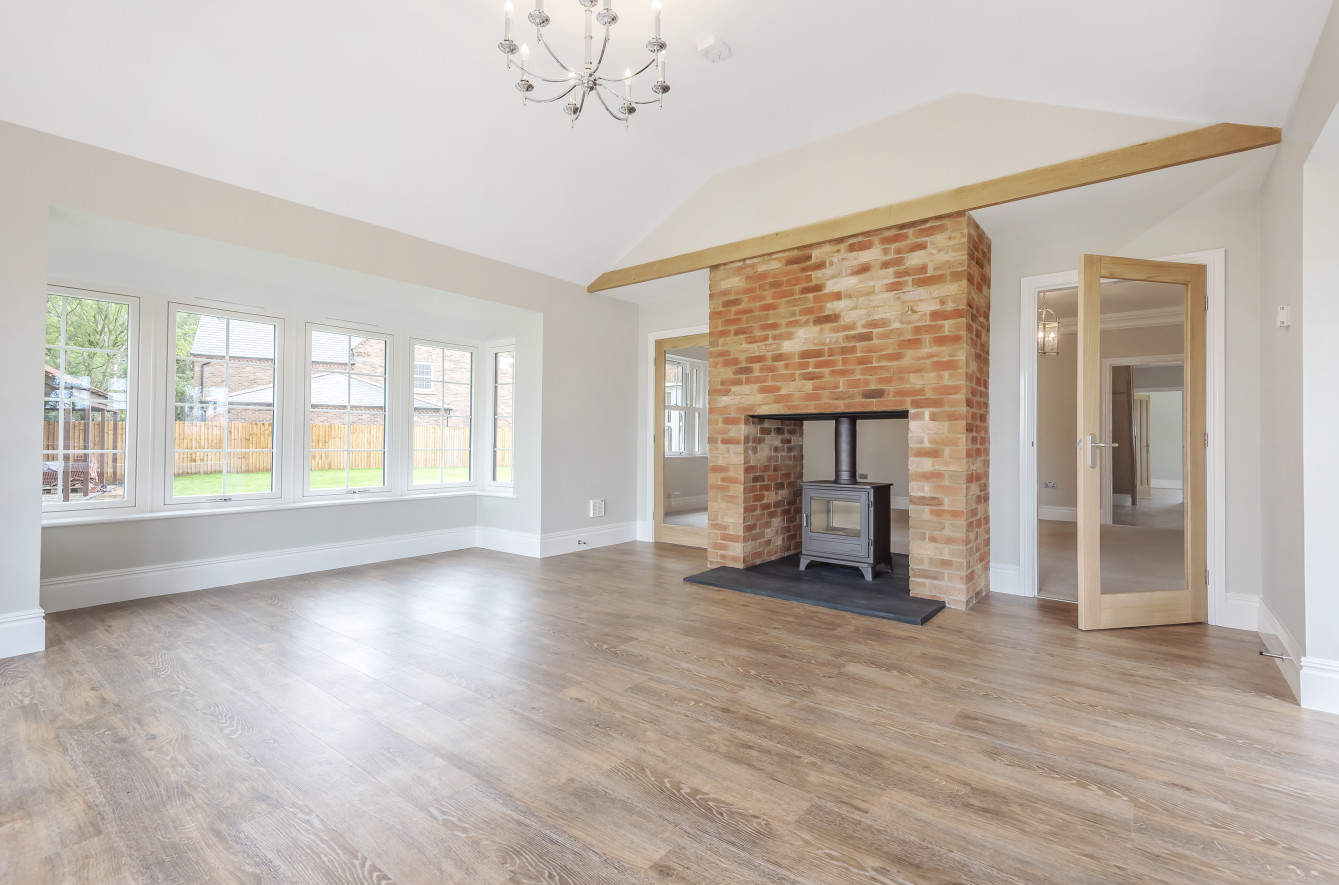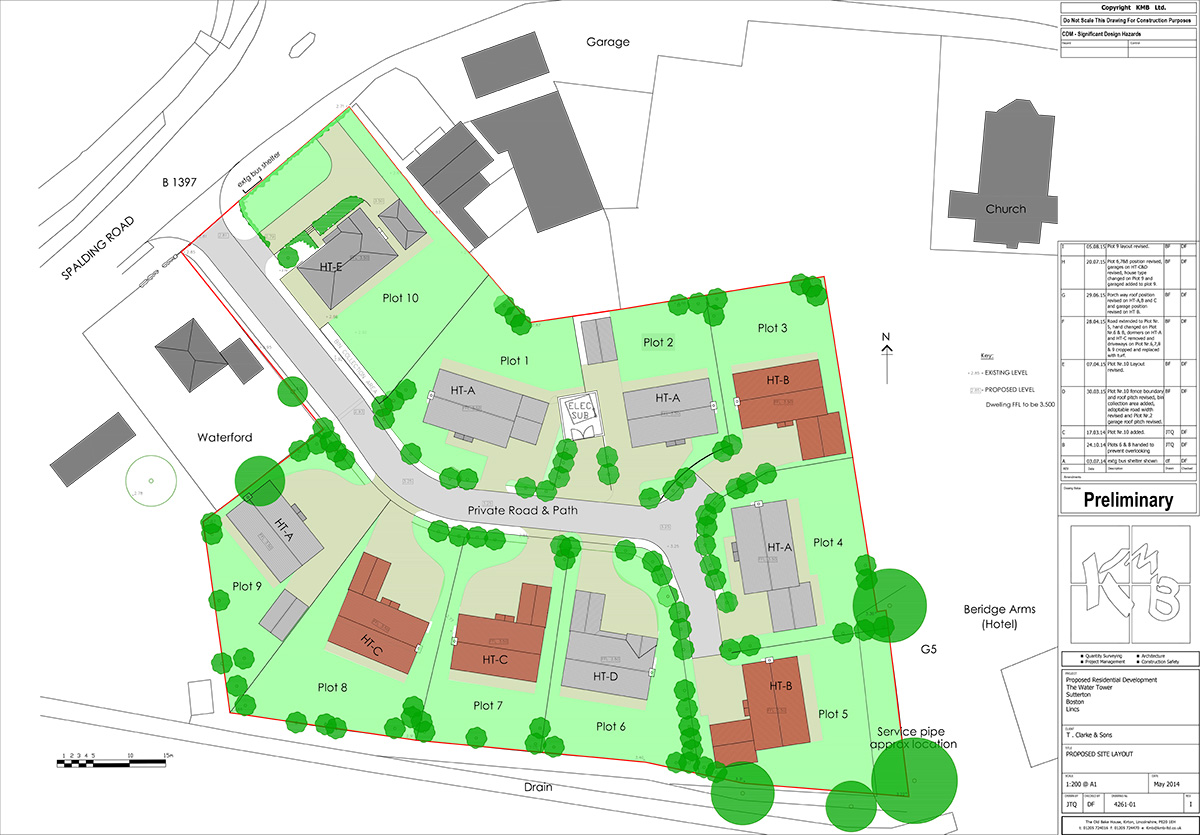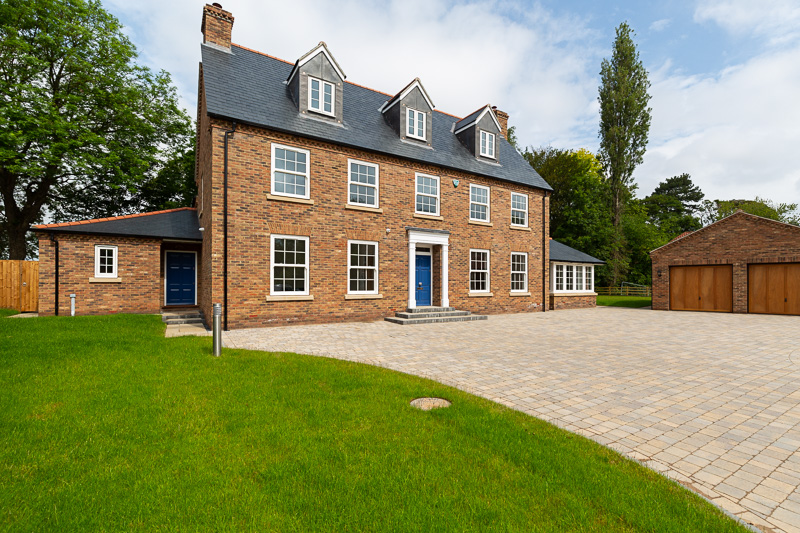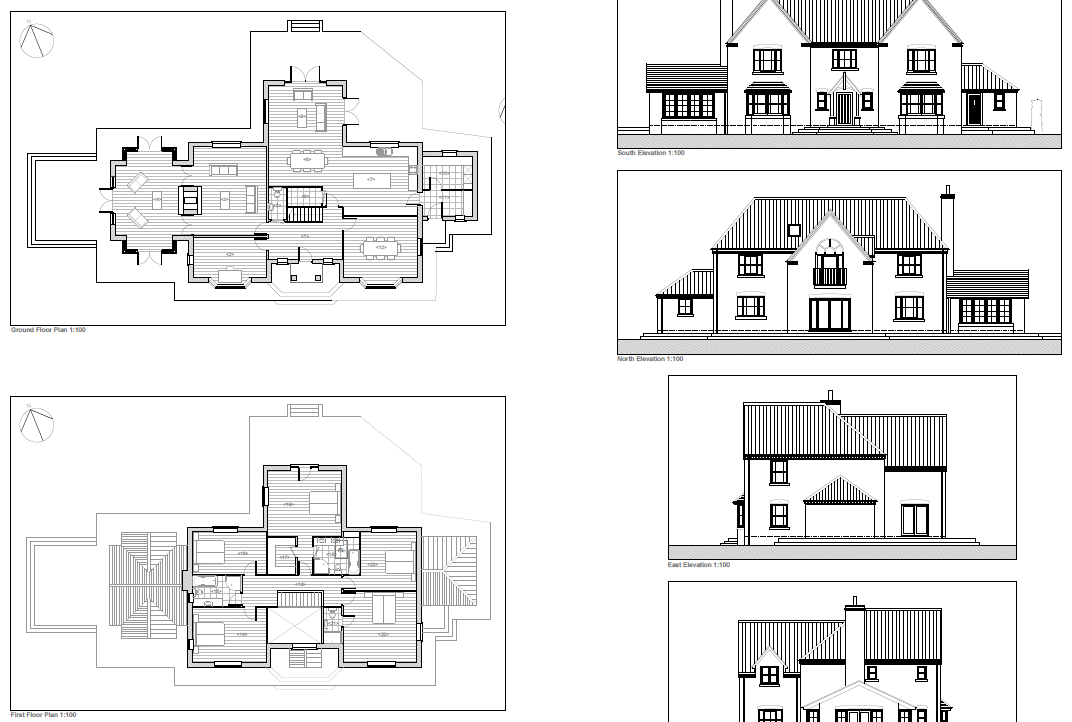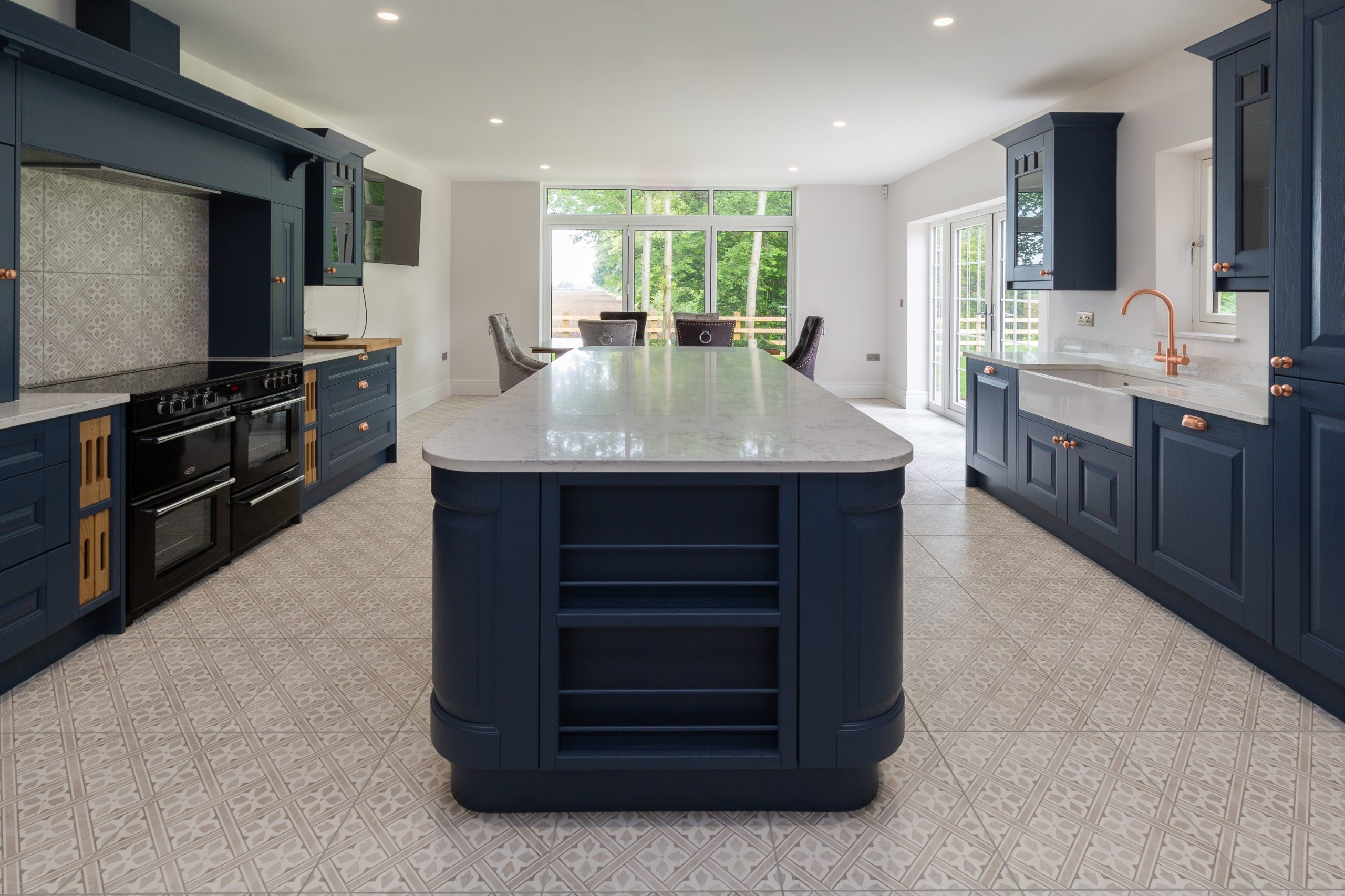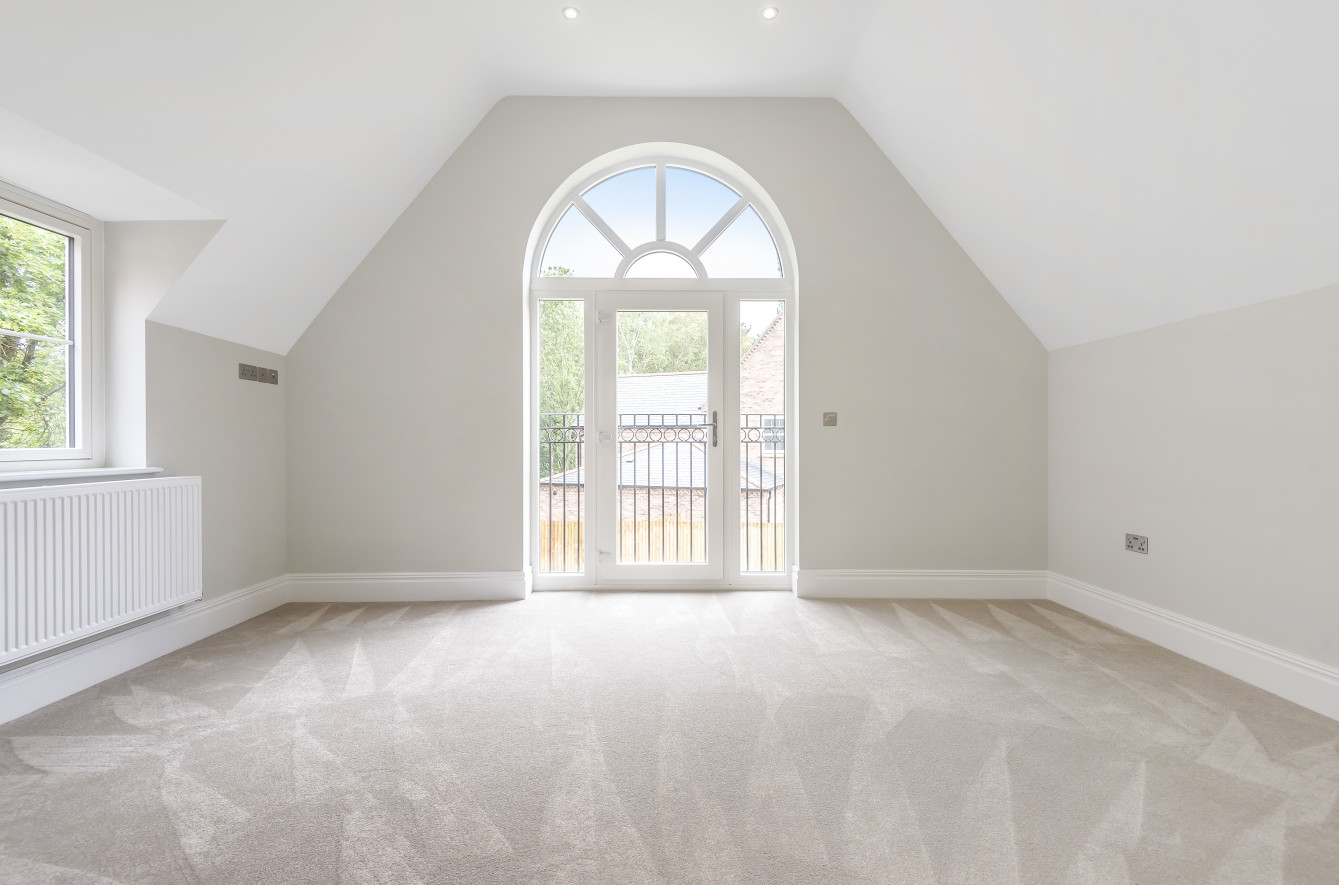 Home-Screen---Poultry-Photo
Tried and tested house type designs available
Home-Screen---Poultry-Photo
Home-Screen---Poultry-Photo
Strategic planning and development advice
Home-Screen---Poultry-Photo
Home-Screen---Poultry-Photo
Home-Screen---Poultry-Photo
Site feasibility services
Home-Screen---Poultry-Photo
Home-Screen---Poultry-Photo
Bespoke House Type Designs
Private dwellings, speculative developments for sale or affordable housing that meet the highest regulatory requirements of sustainability we are able to deliver any aspect of your residential construction needs.
Our teams are fully experienced in the code for sustainable homes including the utilisation of modern methods of construction and renewable energy sources.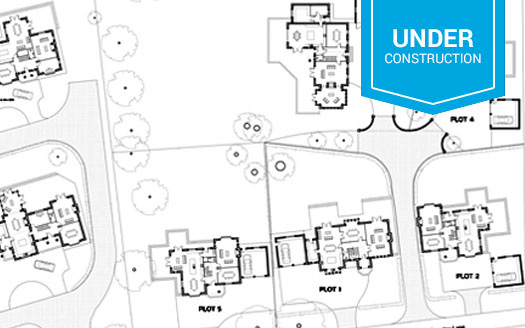 Growing from the success and interest of Yew Gardens & Thorney Lane, SPC Developments will soon commence works on five further properties in Frampton.
Maximising on the rural location and fantastic countryside views the properties will all feature 5-bedrooms, 3 bathrooms and superb living space. The new homes will be constructed and finished to the same high-specification that SPC Developments have become well regarded for.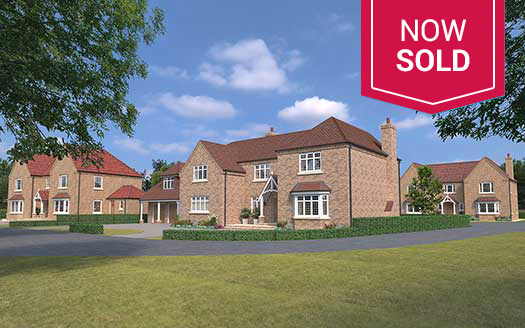 Yew Gardens & Thorney Lane
An exciting high specification development of eight spacious 5 bedroom homes. Featuring extensive living space, 5 double bedrooms and 3 bathrooms.
SPC Developments Ltd are soon to commence the development of 8no exclusive and luxury homes in the village of Frampton, Lincolnshire. The site is set in a rural location with excellent countryside views, framed around the full perimeter with mature trees and hedgerows, whilst still benefiting from the local village amenities and community within a short walk.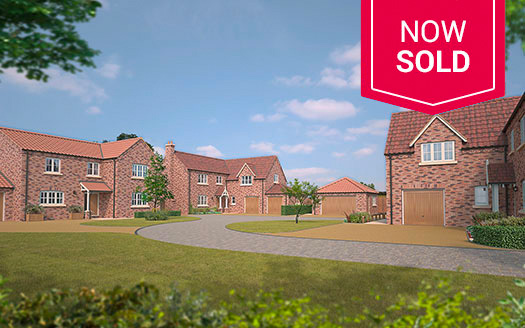 Four extensive new build properties in the attractive village of Quadring, Lincolnshire
SPC Developments will shortly be starting works on a small private residential development in Quadring. The build will consist of 4no. large detached family homes finished to a high specification.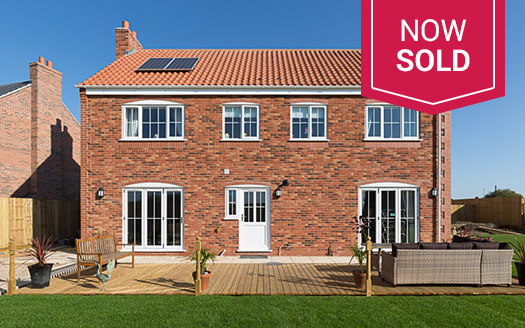 A new exclusive development consisting of ten four bedroom executive homes, all with spacious gardens, ample parking and garages.
A collection of ten new detached executive properties built on the former water tower site in Sutterton, Lincolnshire. Incorporating traditional brick and block masonry with modern methods and techniques, to create these large traditional country style homes.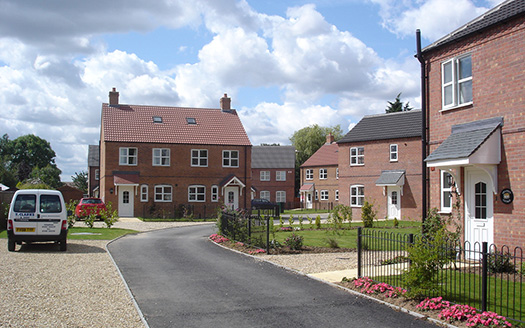 Private executive dwellings that are both affordable and of the highest quality.
Aaron Way is a collection of two and three bedroom dwellings, both terraced and detached, situated just off Princess Road in Kirton, Lincolnshire.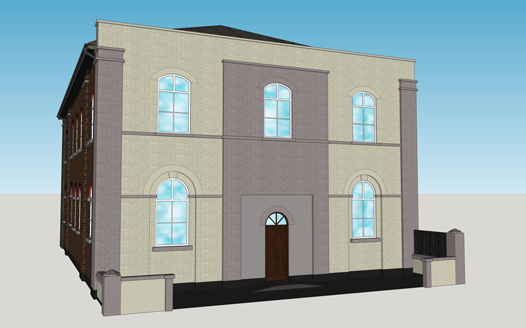 Situated in the old market town of Boston these one and two bedroom flats provide an ideal step onto the property ladder.
Grove House is a collection of eight new, high quality flats in the old Market town of Boston, Lincolnshire. Built in 1819, the building has had various uses but has now been remodelled into five two bed and three one bed flats.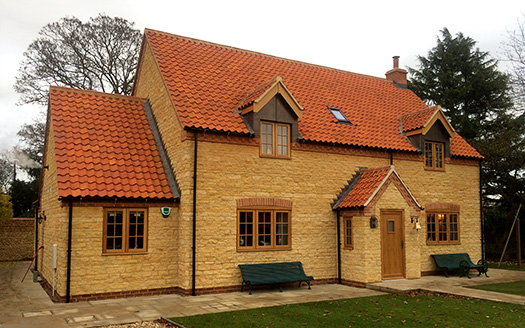 A four bedroom dwelling in the village of Caythorpe.
A bespoke four bedroom house built in the village of Caythorpe, Lincolnshire. A private construction featuring golden facing stonework and handmade pan tiles as well as an oak staircase, manufactured by ourselves.
Looking to start a new project? Give us a call or fill out a contact form. Our team are dedicated to getting back to you as soon as possible.