New Staff
We are pleased to announce that Matthew Chamberlain has joined the management team at Clarke Group Construction and will assume the role of Construction Manager and Health and Safety Manager.
Matthew is Nebosh qualified and has many years of construction experience in many different sectors ranging from social housing to multi million pound commercial cold store factories for many local and national clients.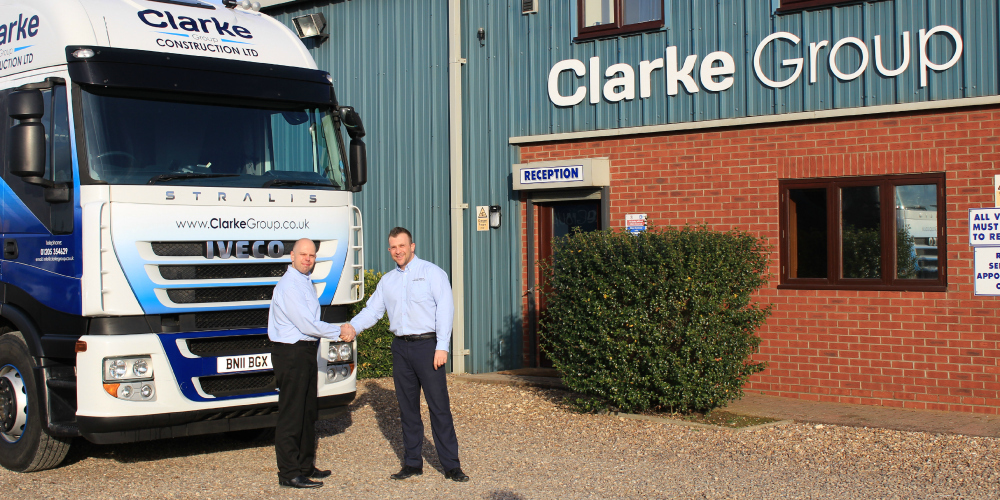 Clarke Group Construction are pleased to announce the arrival of Andy Barkworth to the construction team.  Andy will head up our design department.  Andy is experienced in CAD and has many years of design experience including roof truss design and structural frames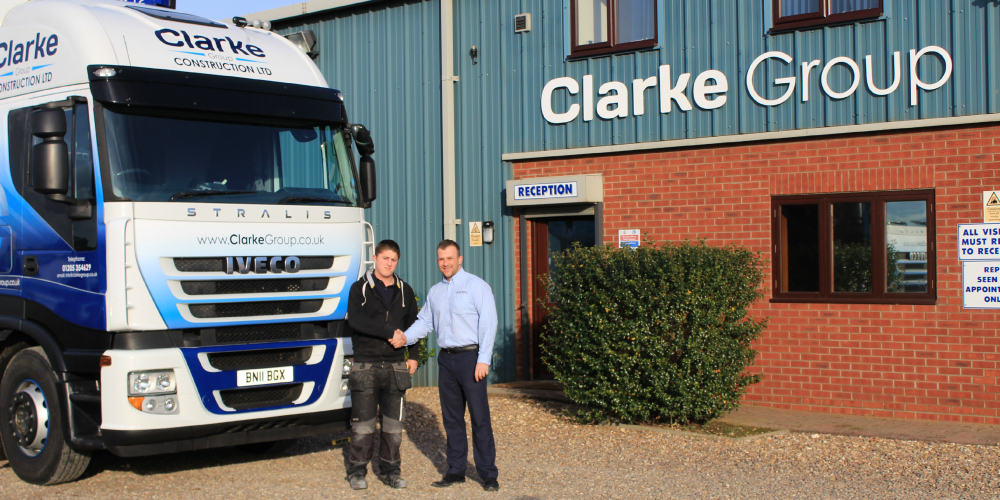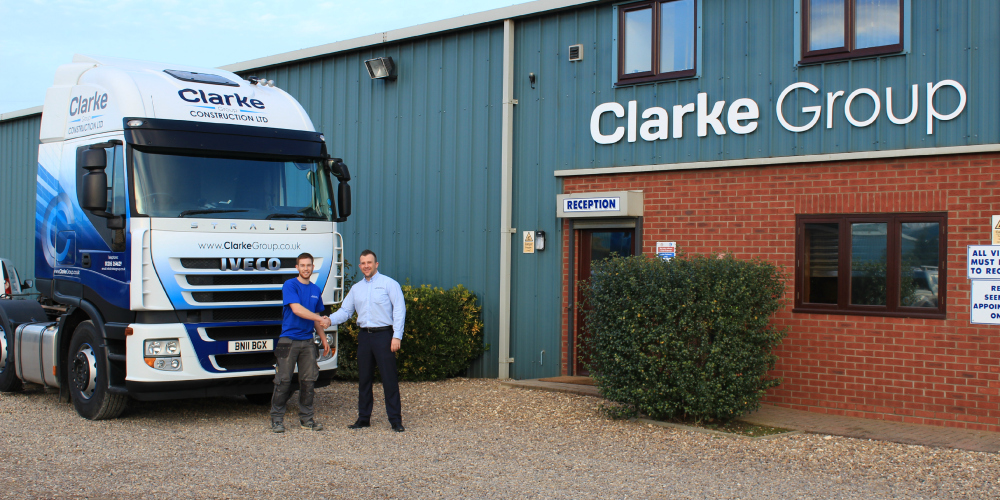 We have also welcomed Daniel Piggins (top)  and Jorge Wardle (bottom) to Clarke Group Construction as apprentice Joiners. They will add to and support our team of skilled trade's persons.