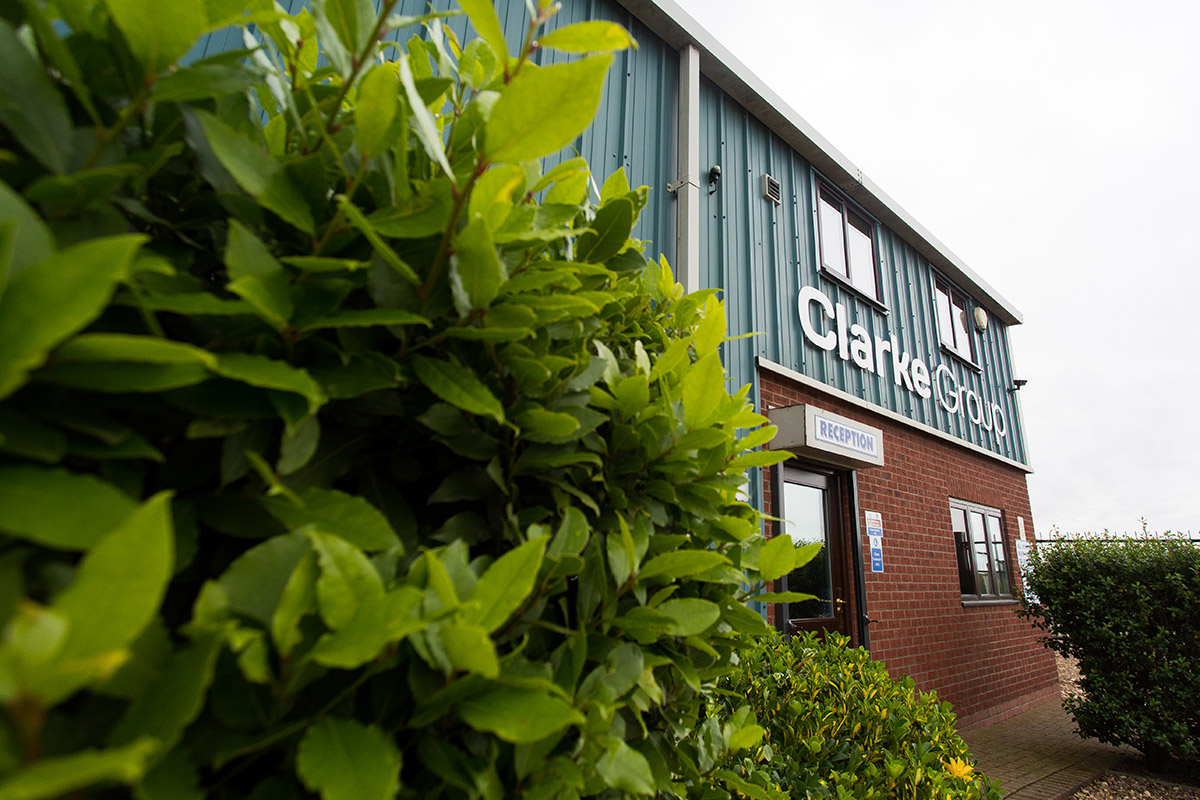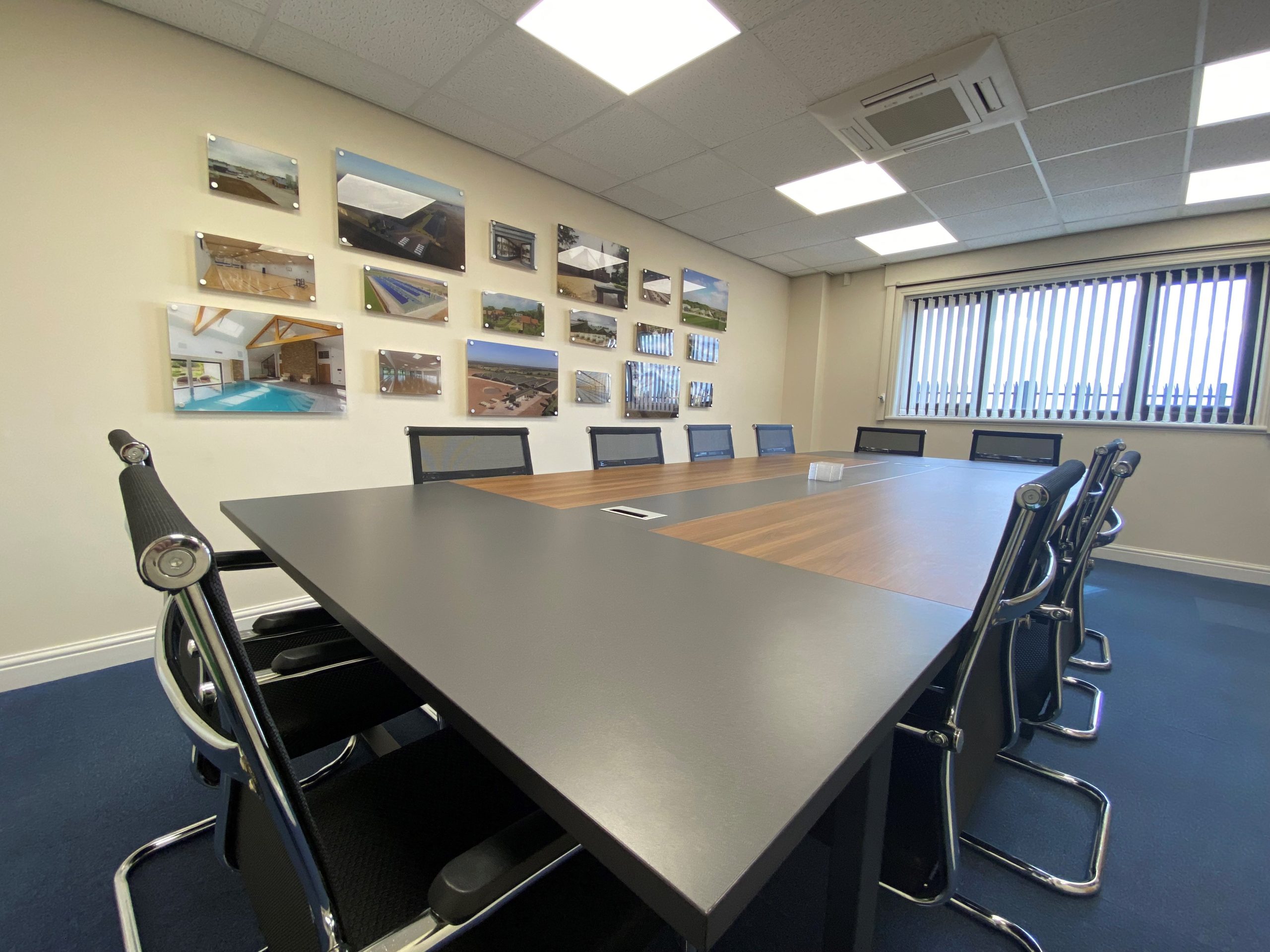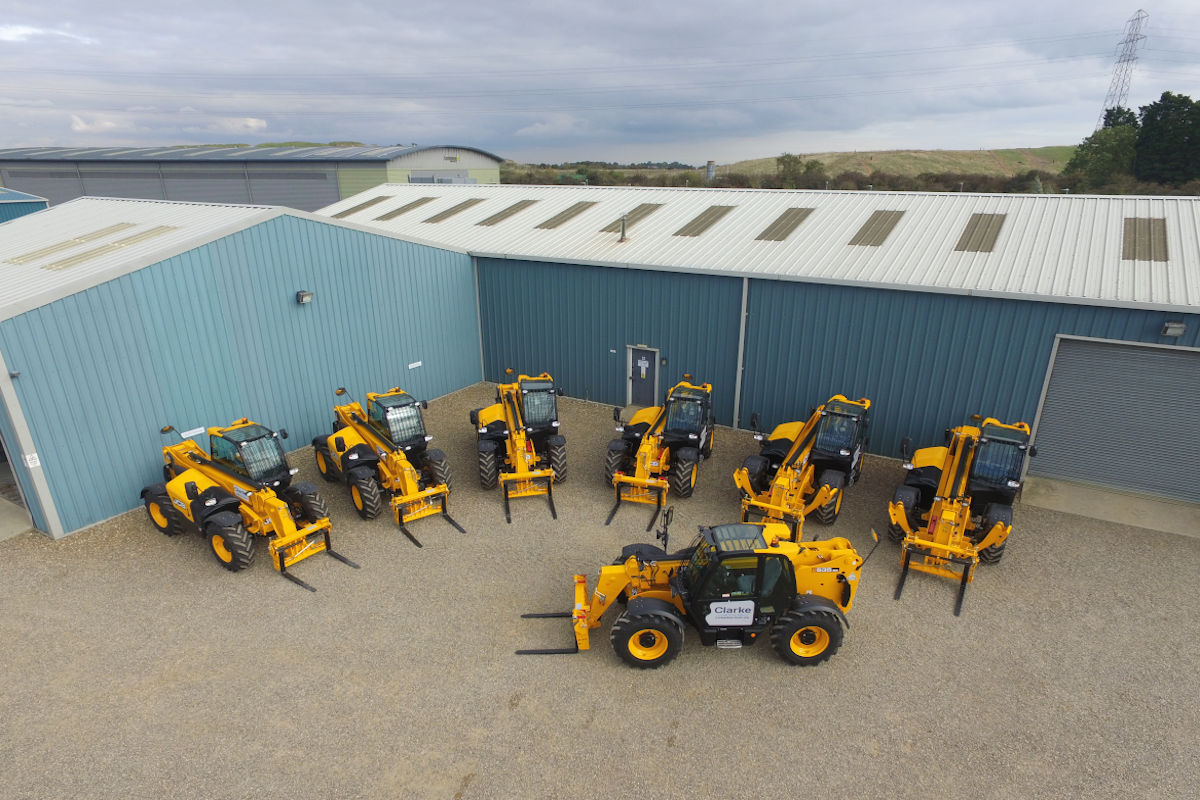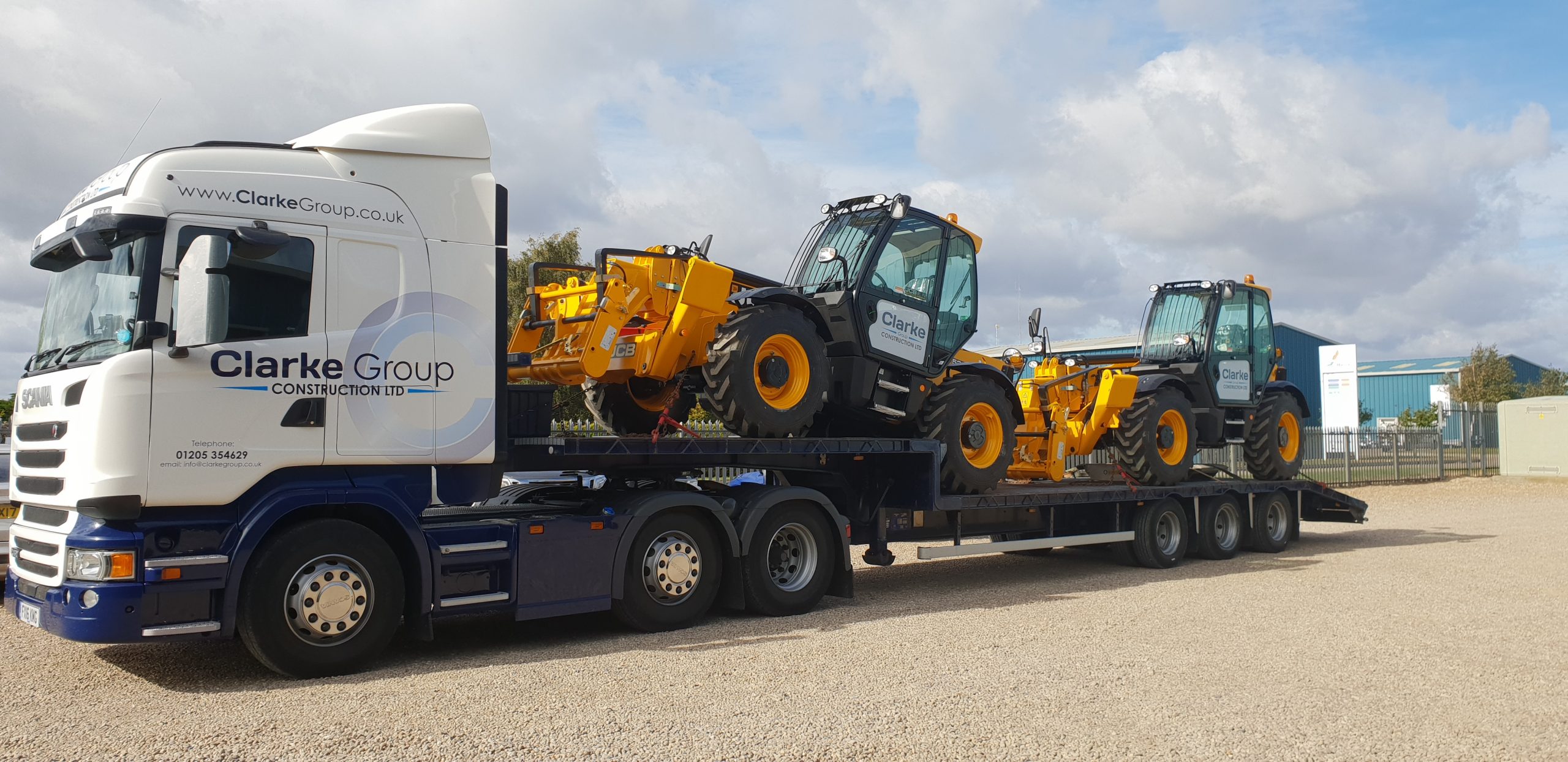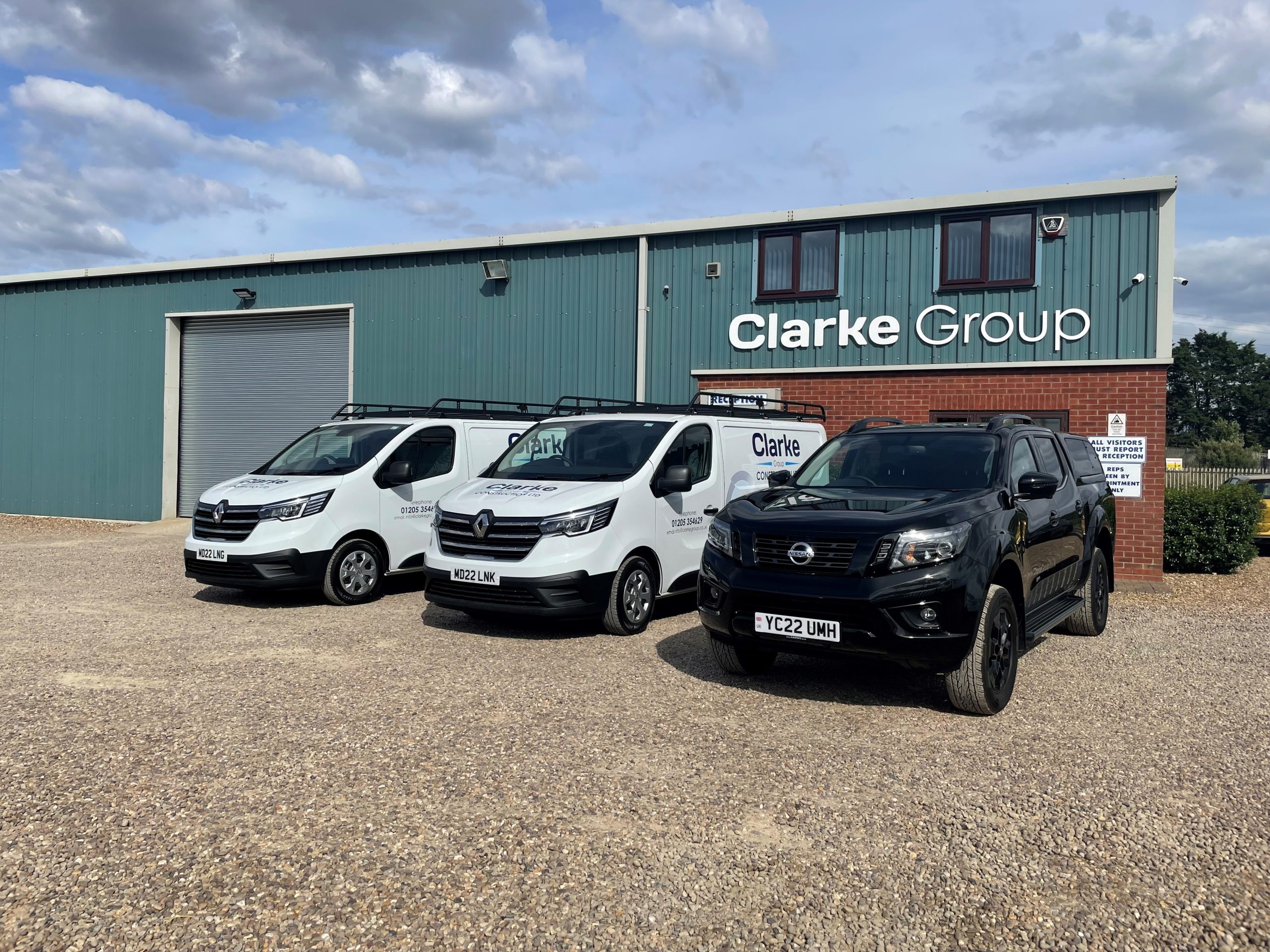 Home-Screen---Poultry-Photo
Home-Screen---Poultry-Photo
Home-Screen---Poultry-Photo
Home-Screen---Poultry-Photo
Home-Screen---Poultry-Photo
Based in Boston, Lincolnshire, Clarke Group Construction are a passionate and committed Contractor with a long-standing reputation for delivering construction projects to a high standard, on time and on budget whilst maintaining an exceptional safety record.
Having remained family owned, we pride ourselves on our friendly personal approach and focus on providing best value. Over the years we have proudly nurtured a team of highly skilled construction professionals and tradespeople. We are able to offer our clients a full scope of project management alongside a complete design and build package.
Thanks to our perseverance, loyal client base, time-served team and in house manufacturing facility we have enjoyed consistent growth year on year. This has allowed us to extend our project coverage across the whole of the UK. Our most recent project wins demonstrate our great progress into the Lincoln construction market.
Looking to start a new project? Give us a call or fill out a contact form. Our team are dedicated to getting back to you as soon as possible.